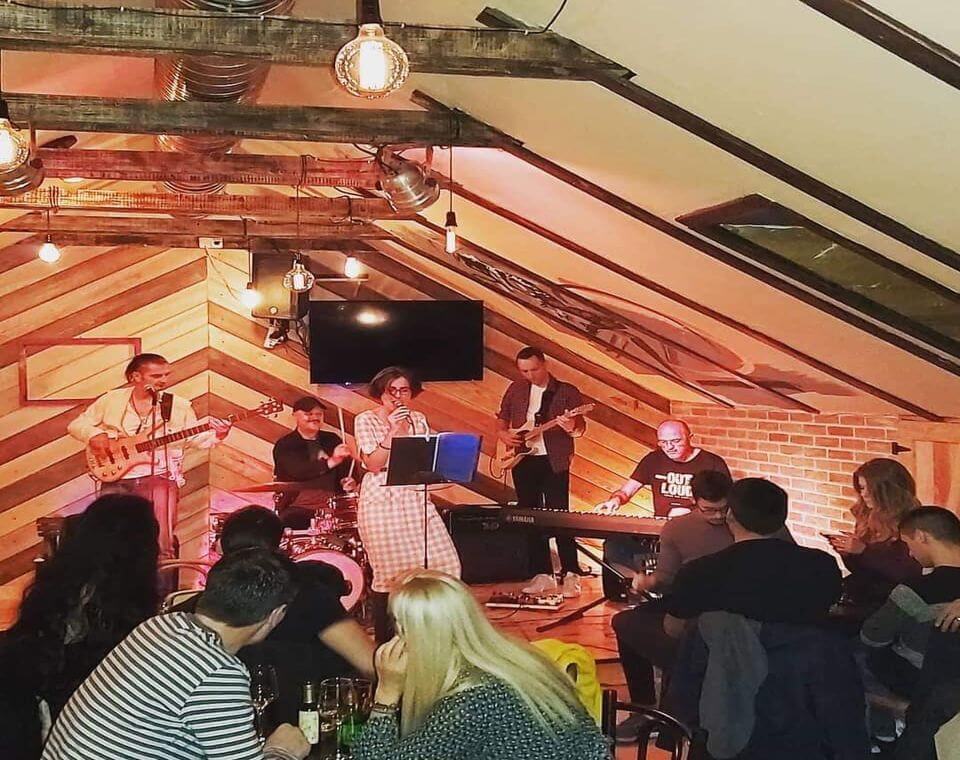 08.11.2019 :: Chank - live Premiere in Sejdefa!
This Friday 08th of November for the first time at Ethno Jazz club Sejdefa we are hosting CHANK band. The band consists of experienced musicians in rock, jazz and rock genres. Be prepared for great weekend. The performance starts at 22:15h, bookings at +382 69 013 131.
Welcome to Sejdefa Podgorica!