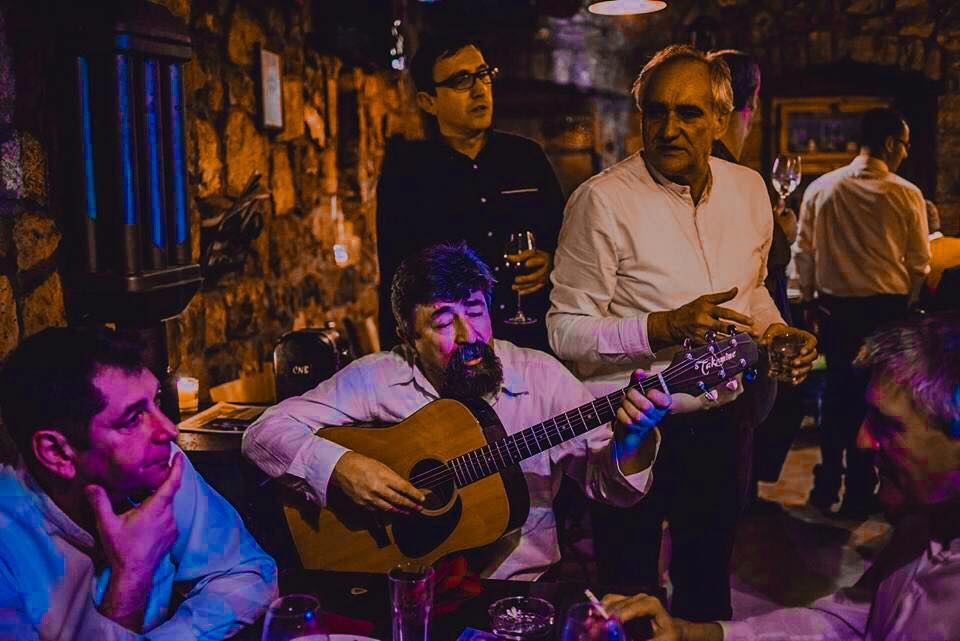 25.02.2022 :: Quartet "Lanterna" again with us on Friday
Quartet "Lanterna" has so rare manner of performing that you will hardly find it anywhere in Croatian taverns. Of course, it is the character of singing. We do it lightly, discrete...and they, like happy people they are, care that genre extremely lively and nice", says Mojimir Čačija, member of group "SINJ".
And this weekend also we will enjoy famous quartet at tavern Lanterna in Podgorica. Friday 25th February from 20h.

Reservation and information at +382 67 361 981. Welcome to Tavern Lanterna!
For Online reservation and events follow the link https://foodbook.me/en/profile/lanterna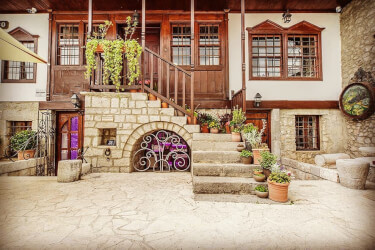 Podgorica ● Marka Miljanova 41

Cuisine ● International cuisine, National cuisine