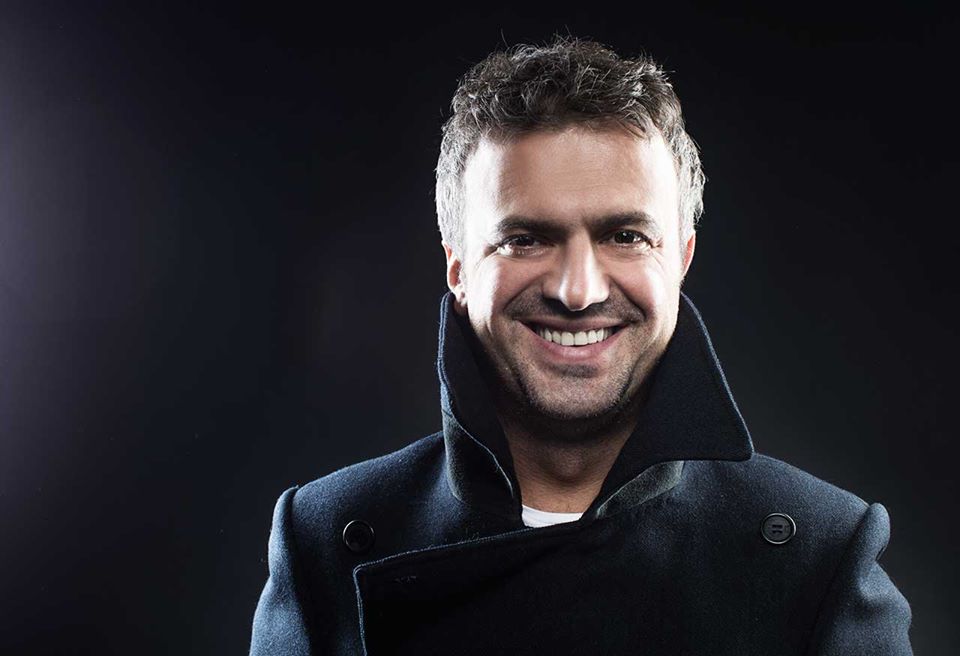 04.12.2019 :: Actor Sergej Trifunovic as a DJ at Sejdefa Club
Famous actor Sergej Trifunovic will be the guest of Podgorica Film Festival on Wednesday 04th of December. After the projection of movie "Ajvar" within the main program, Sergej will present himself to the film enthusiasts also as a DJ. Although he is famous by his acting career he often says that the first love of his life was music.DJ set of Trifunovic is unique because of his eclectic musical taste so his performances often include Rolling Stones, David Bowie and new wave sounds like funk, pop, soul and hip hop.
Welcome to Sejdefa Ethno Jazz Club. Table bookings at +382 69 013 131.
For complete offer at this restaurant follow the link below