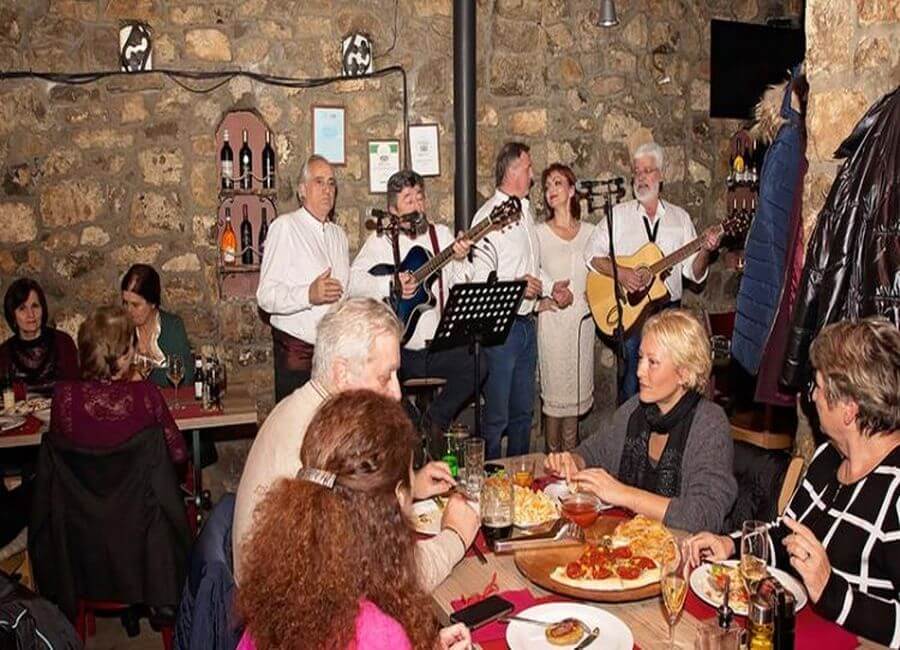 25.12.2019 :: Daily music at Tavern Lanterna
During the festive December we continue with daily parties on Wednesdays at popular tavern Lanterna in Podgorica! From 15:30h till 19h we will enjoy the sounds of duet "Pro Anima"!
Table bookings at +382 67 361 981. Welcome!
Tavern Lanterna Podgorica - a place with soul, your place!
Complete presentation of the restaurant find at the link below
https://foodbook.me/en/profile/lanterna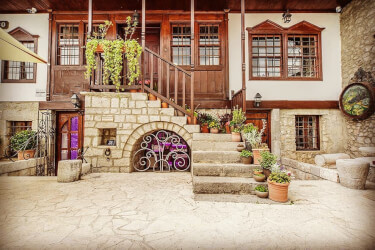 Podgorica ● Marka Miljanova 41

Cuisine ● International cuisine, National cuisine