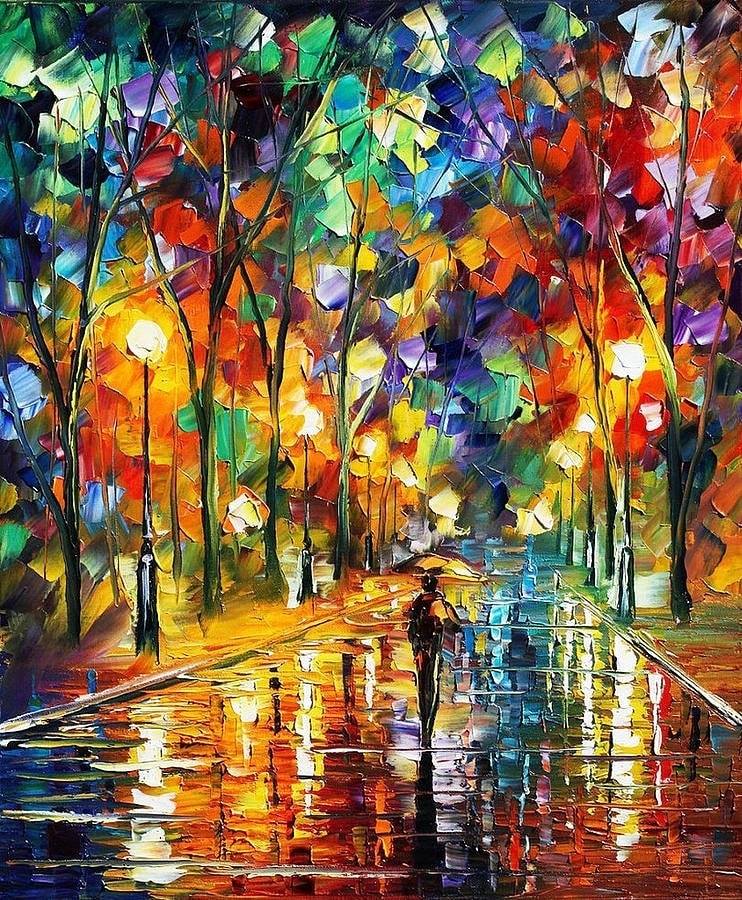 26.11.2021 :: Great music program for weekend at tavern Lanterna!
November is on its way largely and we are preparing amazing musical evenings for you at tavern Lanterna in Podgorica! September is for singing and drinking...
- Thursday 25th November Duo Pro Anima
- Friday 26th November traditional band LANTERNA
- Saturday 27th November piano with Miso Todorovic
Konoba 'Lanterna' Podgorica - a place with soul!
Table bookings at: +382 67 361-981
Welcome!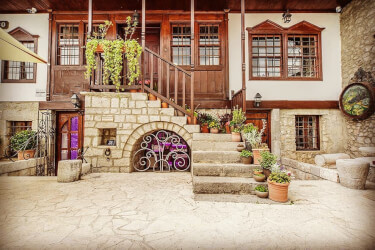 Podgorica ● Marka Miljanova 41

Cuisine ● International cuisine, National cuisine