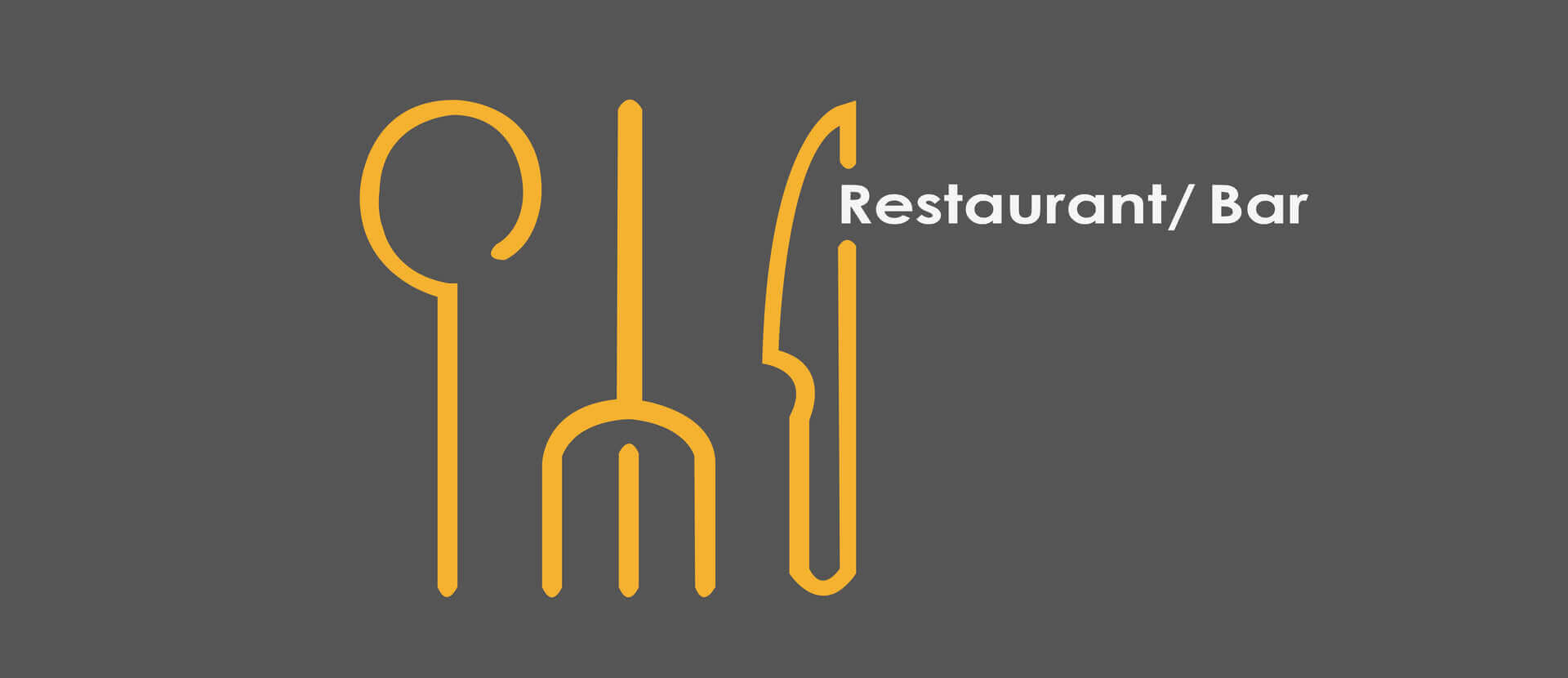 National restaurants

190 persons

National cuisine
About us
Restaurant Santa Montagna is located in the heart of Old Montenegro at Njegusi, in the house that was built at the beginning of 19th century and represents one of the oldest objects in that area. There are a lot of things that make this place special and unique; one of them is definitely a sunny terrace, covered with grapevine over 80 years old, settled just by Njegusi square (Piazza of Njegusi) with an incredible view at the symbol of Njegusi – top of mountain Lovcen. One part of the house that the restaurant is settled in, during the reign of Austrougarska and 2 world wars, was used as the only bakery in that part of Montenegro. Cuisine of Santa Montagna gives accent on domestic, national specialties that are made exclusively of local fresh ingredients. Here you can taste Njegusi smoked ham, domestic cheese in oil, lamb and veal baked under clay pot among live coals, domestic fritters with honey and cheese, various types of local spirits. And whole richness and flavour of domestic cuisine you can get to know at one of the oldest and most visited Montenegrin gastronomic manifestations "Njeguska trpeza" (Njegusi Table tr.), that takes place every year at the end of summer. Restaurant is suitable for larger groups, celebrations, weddings and different kinds of gatherings and socializing. Welcome to restaurant Santa Montagna at Njegusi!
Services

Alcohol served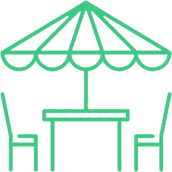 Garden

The breakfast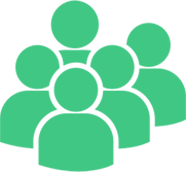 Groups

Parking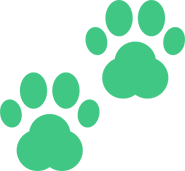 Pet friendly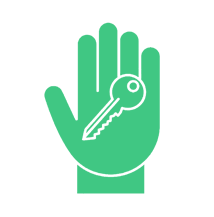 Private space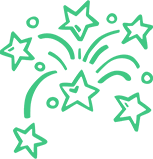 Celebrations

Reservations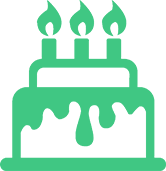 Birthdays

Wedding

Food to go
Working hours
Monday

08:00h - 00:00h

Tuesday

08:00h - 00:00h

Wednesday

08:00h - 00:00h

Thursday

08:00h - 00:00h

Friday

08:00h - 00:00h

Saturday

08:00h - 00:00h

Sunday

08:00h - 00:00h
Monday

h - h

Tuesday

h - h

Wednesday

h - h

Thursday

h - h

Friday

h - h

Saturday

h - h

Sunday

h - h
---
Leave a comment
Zaista prelijepo mjesto u samom srcu njegusa, sa osuncanom terasom i fantasticnim enterijerom. Domaca lokalna hrana je bila preukusna: sirevi, prsut, sokovi i izuzetno prijatna usluga.... sve je bilo stvarno za 10. Svaka preporuka!
Odlican ugodjaj,hrana jedinstvena.