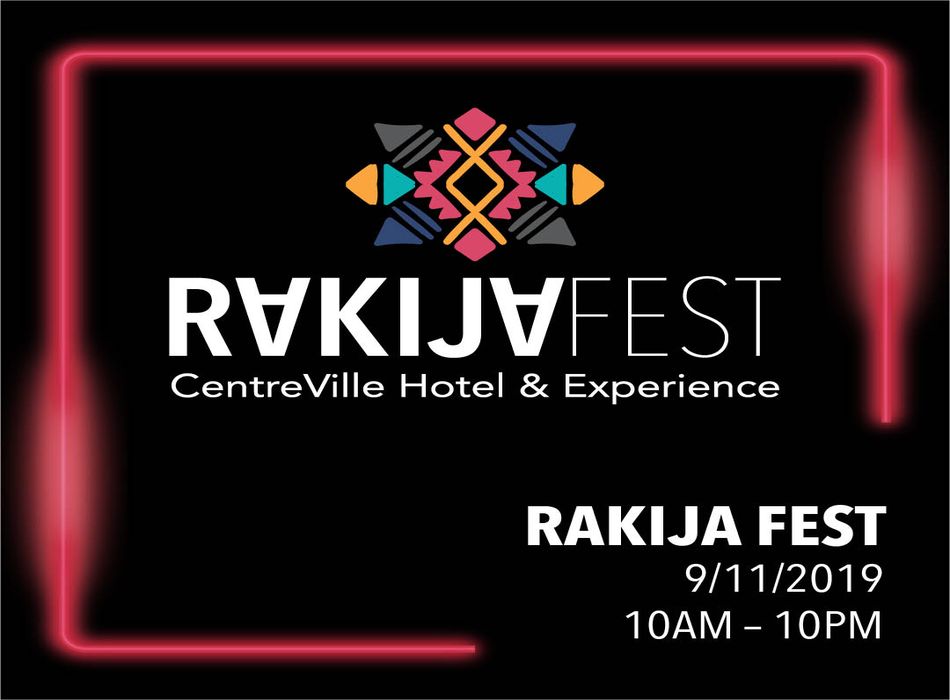 "Rakija Fest" at CentreVille Hotel
CentreVille Hotel and Experiences will host a whole day event dedicated to Rakija (domestic spirit). The event called ''Rakija Fest'' will be held on 09th of November from 10h - 22h in Grand Room hall. Over 30 producers with around 130 types of rakija will have the opportunity to present their products.
''Domestic and foreign presenters will have the chance to present their assortment and promote new products. Our goal is to enrich the offer of Podgorica and Montenegro, as well as making this fair a place of traditional meetings between producers and rakija enthusiasts'', says Dragan Grnovic, F&B manager of CentreVille Hotel.
CentreVille Hotel & Experiences represents a new world of hospitality, pervaded with unique luxury splendor, offering the combination of pleasant interior and many other opportunities of business nature. During Rakija Fest will be organized tasting of popular and less commercial types of rakija from Montenegro and region.
''We expect that Rakija Fest will gather many guests, producers, distributors and rakija enthusiasts. We are very proud to be the hosts of such event that has the potential to grow in traditional manifestation in Podgorica'', says Dragan Grnovic, F&B manager of CentreVille Hotel.
Tickets for first Rakija fest can be purchased on reception of CentreVille Hotel and the price is 5 EUR. The ticket includes tasting drinks from all presenters.
Finish of Rakija Fest will take place at The Living Room lounge, where all the guests will be enchanted with the performance of Andrea Demirovic with band, on Saturday night 09th November from 22h.
Rakija Fest is supported by Ministry of Agriculture and rural development, NTO of Podgorica, The Living Room lounge and dining and The Capital plaza.
For additional information on Rakija Fest be free to contact e-mail [email protected] or phone number +382 68 888 202.
Other events and promotions at The Living Room lounge and dining see at the link below
https://foodbook.me/en/profile/the-living-room-lounge-and-dining

Podgorica ● Cetinjska no.7, The Capital Plaza

Cuisine ● Italian cuisine, Mediterranean cuisine, Vegetarian cuisine