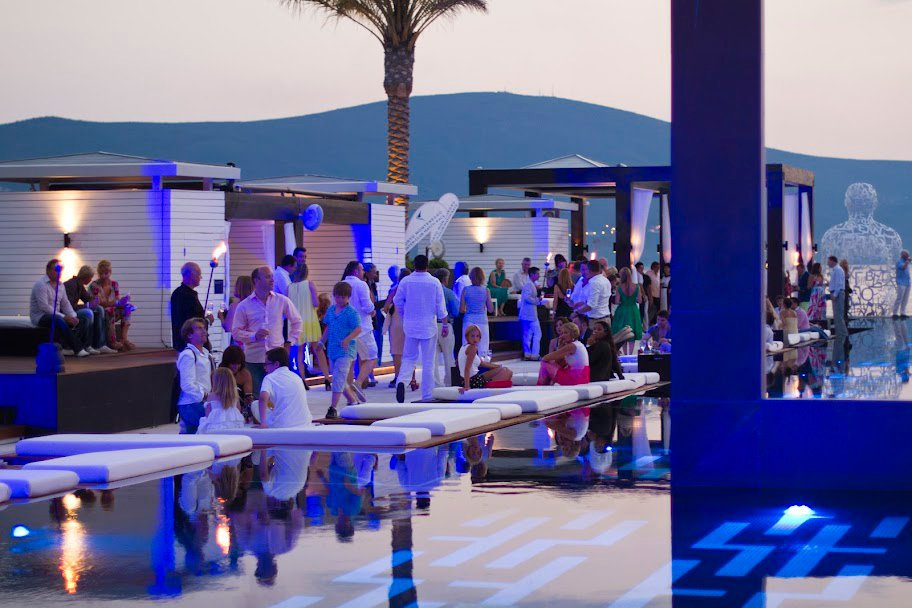 Cocktails and Corporate gatherings - Friend4Event
Within the services of Friend4Events catering we have organization of various types of cocktails and corporate events. We are recognized by creative preparation and presentation as you can see at the pictures below.
Call us and test our words and references. Your Friend4Events Catering!