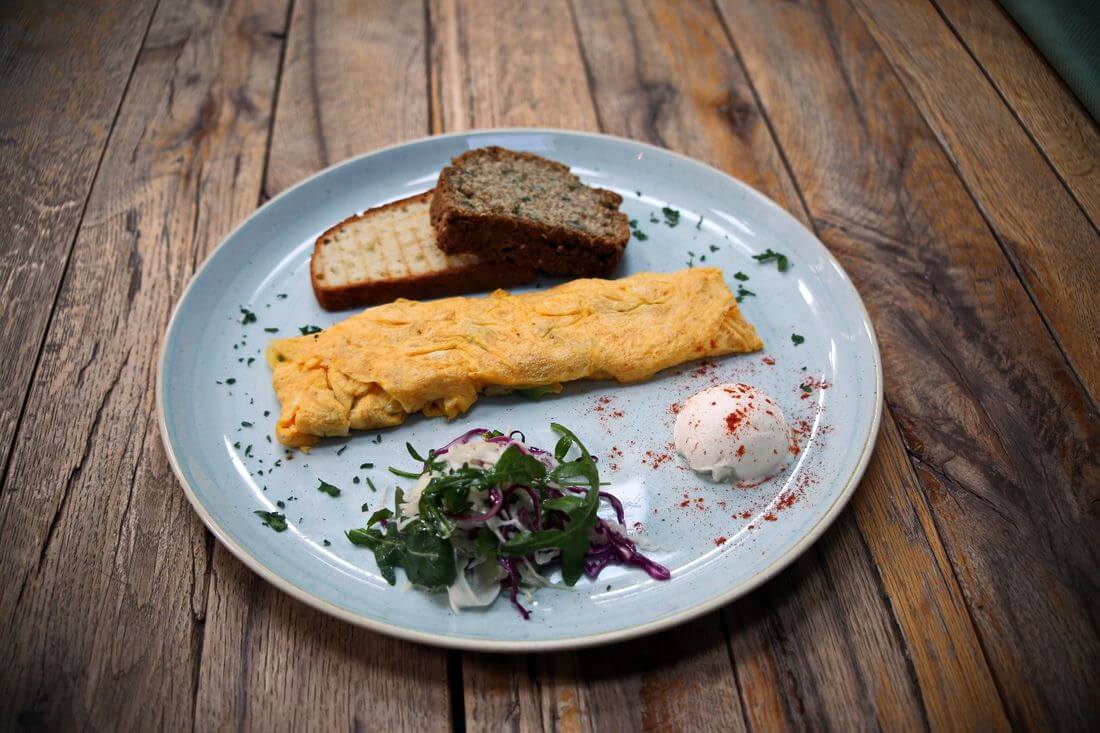 December discount at Strudla - vegetarian breakfast
During December we continue with many promotions and discounts at Culture Club Strudla! On the menu we have French omelet - vegetarian breakfast by special price of 3,60 Eur!
Ingredients: 3 eggs, avocado, dried cherry tomato, cabbage, red cabbage, sour cream, sunflower oil, salt, lemon juice, red pepper + coffee or tea.
For complete offer of this restaurant and other promotions follow the link below
https://foodbook.me/en/profile/strudla-culture-club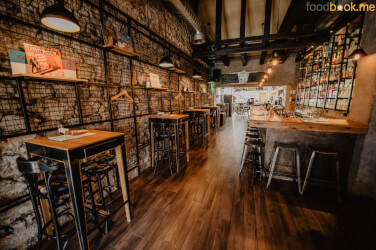 Podgorica ● Bokeska 16

Cuisine ● International cuisine, Vegan cuisine, Vegetarian cuisine