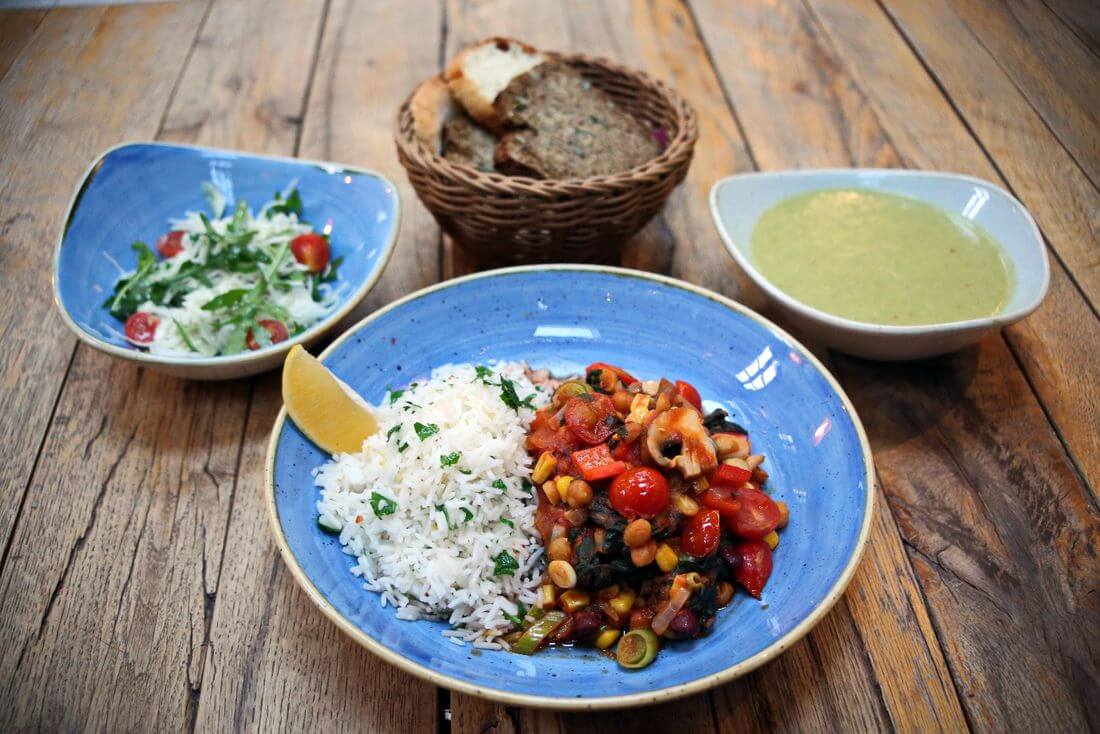 December discount at Strudla - vegetarian lunch
During December we prepare special meals for vegetarian food lovers! This time on the menu we have Vegetable Ragout - Mexico City by price of 5,10 Eur. Each day in December from 13h till 18h.
Ingredients:corn, red bean, red pepper,cherry tomato, onion, leeks, chickpea, chard, basmati rice, tomato sauce, sunflower oil, chili pepper, lemon, salt, black pepper + potato and leek soup and salad mix.

All promotions and events at Strudla Culture Club see at the link below
https://foodbook.me/en/profile/strudla-culture-club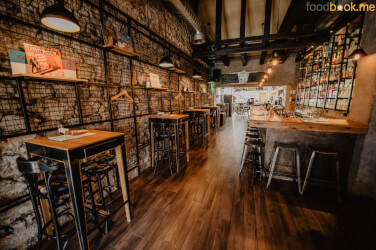 Podgorica ● Bokeska 16

Cuisine ● International cuisine, Vegan cuisine, Vegetarian cuisine