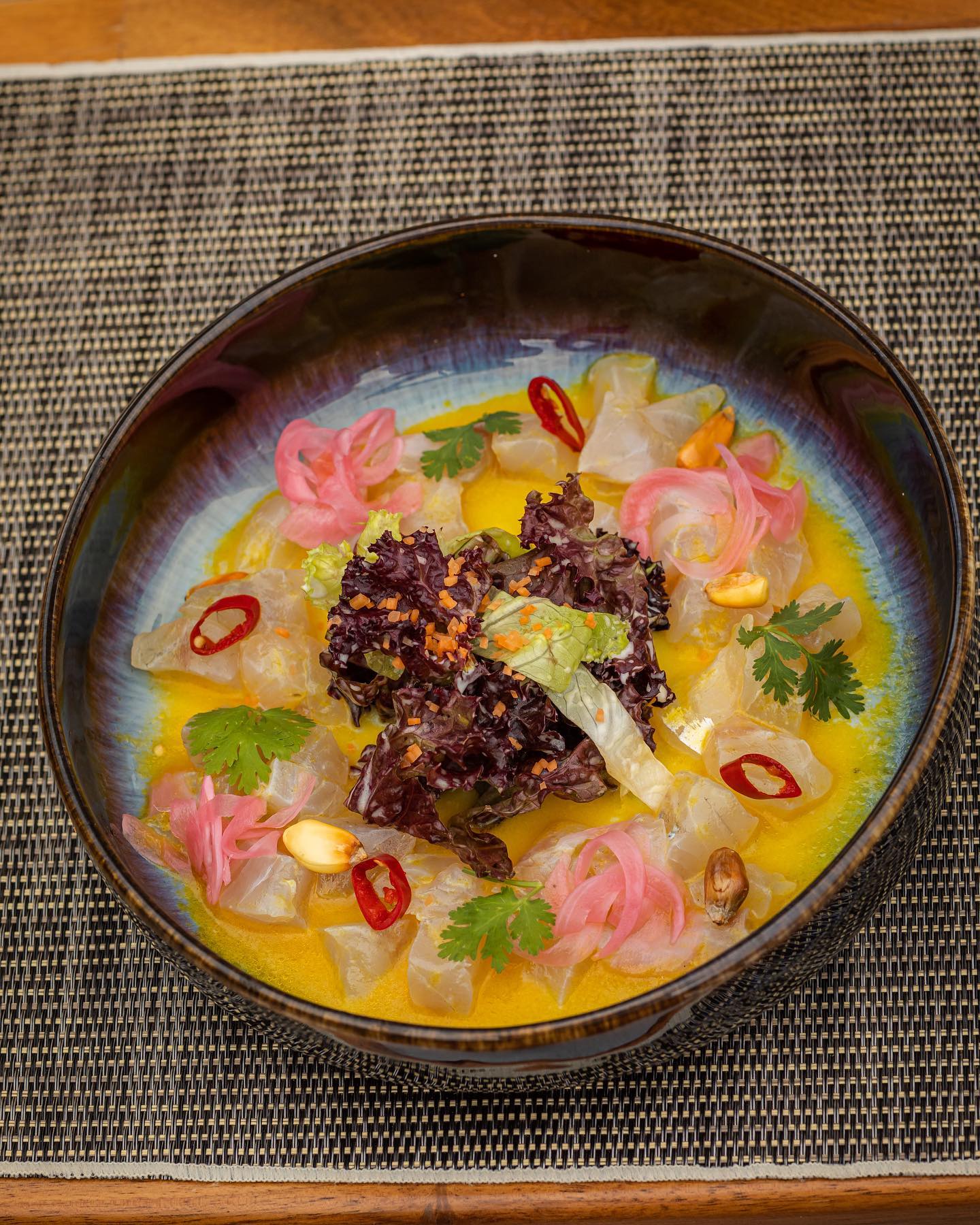 Appetizer at Kiki's restaurant in Lustica bay
When you are visiting Lustica Bay, do not miss to visit the restaurant Kiki's, which really adorns this exclusive place in Tivat with its ambience, cuisine and terrace.
For an appetizer, we will recommend the specialty from the picture - raw sea bass ceviche with lemongrass and ginger spices.
Ceviche is a dish originating from South America and is served with marinated raw fish or seafood.
We hope you enjoy! :)