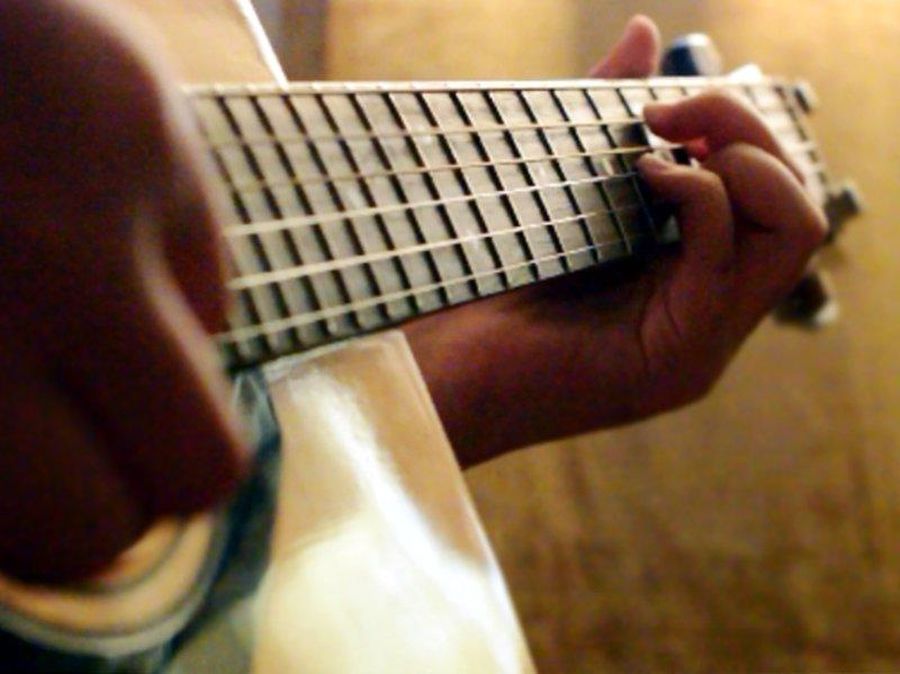 07.08.2020 :: Live music at Lanterna - Thursday and Friday!
This week at Tavern Lanterna in Podgorica, on Thursday and Friday, we are enjoying sounds of live traditional music! Starting at 20h. Info and table bookings at +382 67 361 981. Welcome!
Tavern Lanterna Podgorica - a place with soul, your place!

For complete presentation of this tavern follow the link below
https://foodbook.me/en/profile/lanterna


Podgorica ● Marka Miljanova 41

Cuisine ● International cuisine, National cuisine