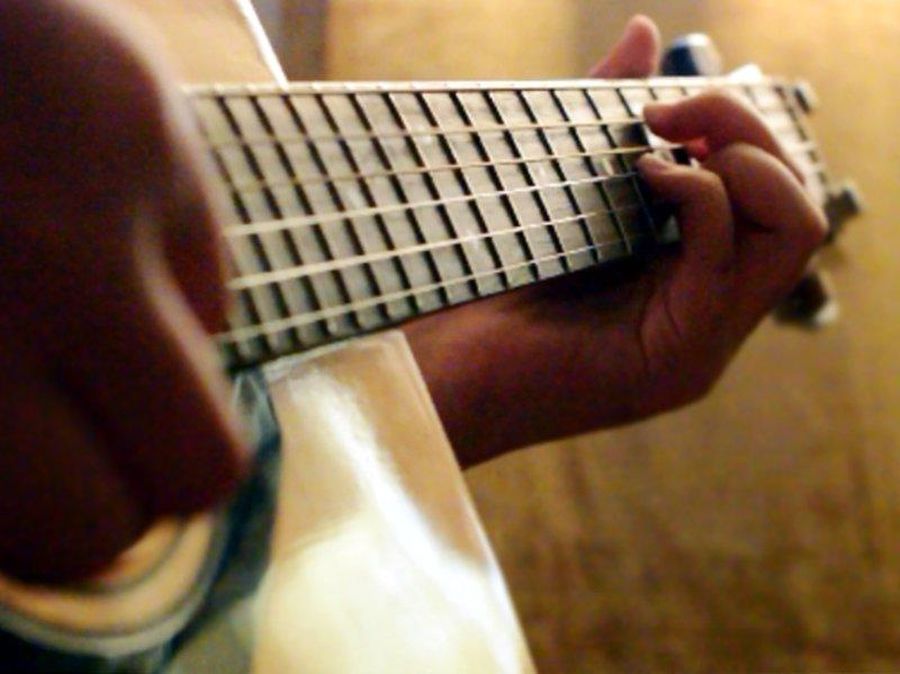 18.01.2020 :: Live guitar and harmonica at Lanterna for weekend
This weekend at Tavern Lanterna in Podgorica, on Friday and Saturday, we are enjoying sounds of guitar and harmonica! Starting at 21h. Info and table bookings at +382 67 361 981. Welcome!
Tavern Lanterna Podgorica - a place with soul, your place!

For complete presentation follow the link below
https://foodbook.me/en/profile/lanterna


Podgorica ● Marka Miljanova 41

Cuisine ● International cuisine, National cuisine