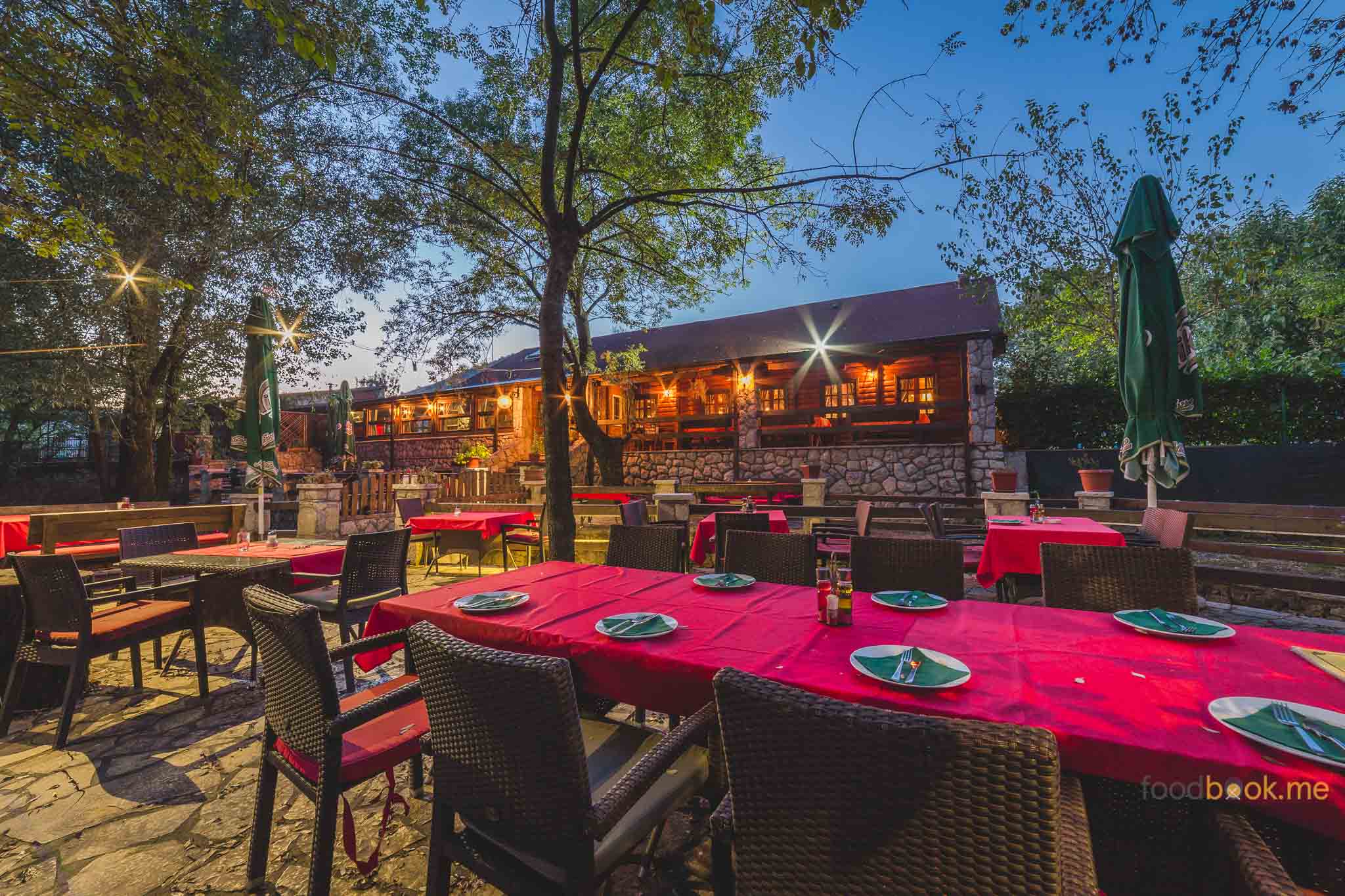 01.08.2020 :: Live music at tavern BANDICI for weekend!
And this weekend you can expect great ambiance at tavern BANDICI in Podgorica! Enjoy at the terrace of our restaurant with live music, delicious food and greens at every corner! Friday and Saturday night!
For table bookings call 068 522 111. Welcome!
Complete gallery at link below.