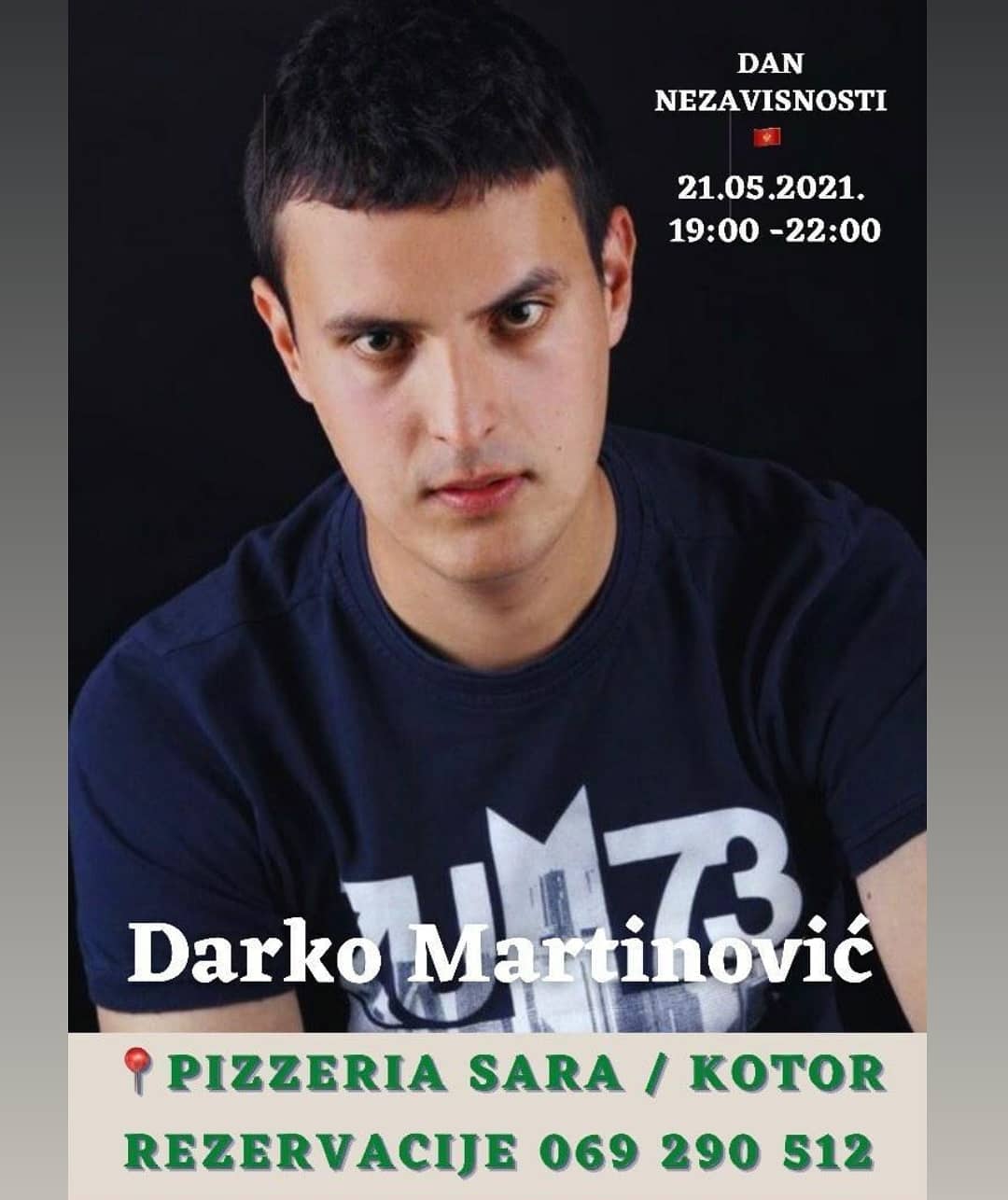 21.05.2021 :: Celebrate Montenegrin Independency Day in Kotor!
Celebrate May 21st in a remarkable way and make a great introduction to the beautiful months that await us! Pizzeria SARA, which is located on the most beautiful square in Kotor - the Cathedral of St. Tryphon, will host one of the best local performers Darko Martinovic!
Reservations on the phone number +382 69 290 512! Welcome!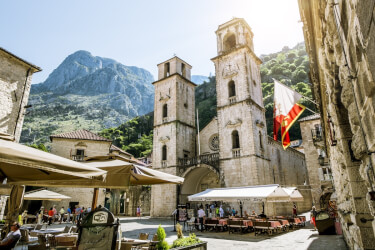 Kotor ● Old town no.316, St.Tripun square

Cuisine ● International cuisine, Mediterranean cuisine