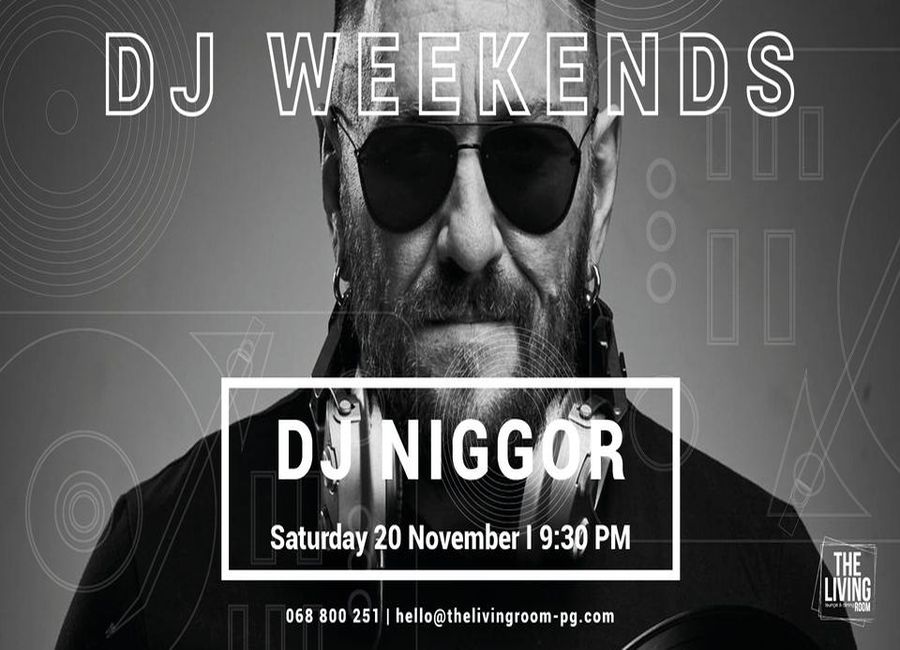 20.11.2021 :: DJ Weekend at The Living Room Podgorica!
Book this weekend for your favorite place in town! Dance shoes are not required but good mood is! DJ NIGEL on Friday and DJ NIGGOR on Saturday will take care of everything else with us!
Friday and Saturday from 9pm! Welcome to The Living Room in Podgorica.
068 800 251 I [email protected]

Podgorica ● Cetinjska no.7, The Capital Plaza

Cuisine ● Italian cuisine, Mediterranean cuisine, Vegetarian cuisine