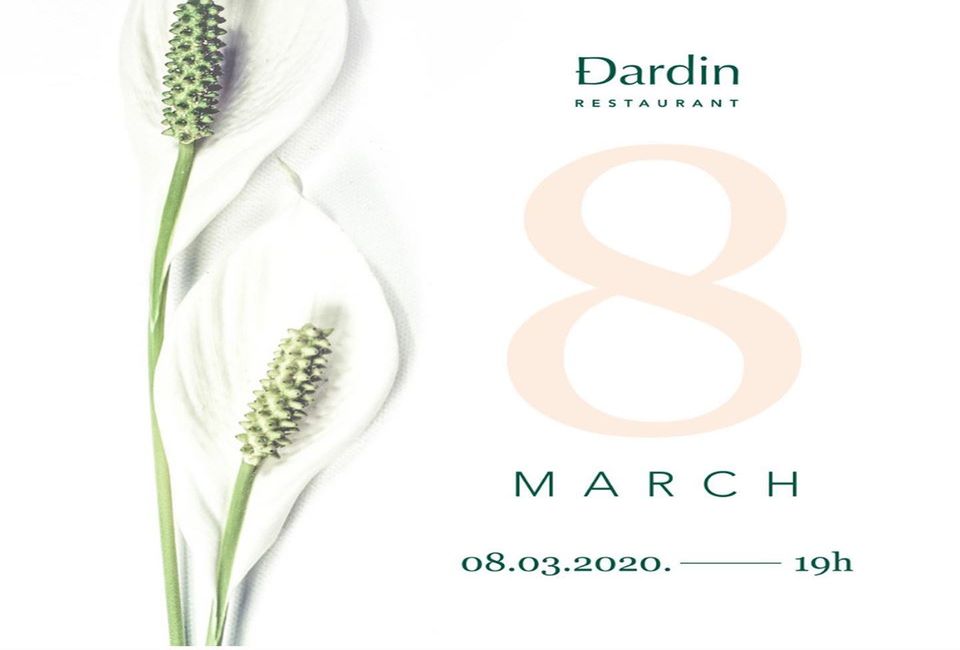 Woman's Day at restaurant Djardin in Perast!
Our dear ladies, we invite you and your partners and friends to join us on 08th of March at restaurant Djardin for Woman's Day celebration. For complete enjoyment and atmosphere we will host and listen fantastic music band MK Kino Kultura!
We have prepared Swedish table for you and the price is 20 Eur per person. Book your table at +382 67 221 219 or Online via link below.
For complete presentation of this amazing place follow the link...

https://foodbook.me/en/profile/djardin-perast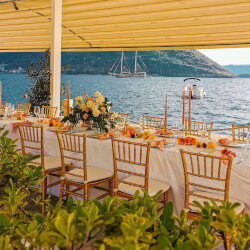 Kotor ● Perast, Marka Martinovica 117

Cuisine ● Mediterranean cuisine, National cuisine