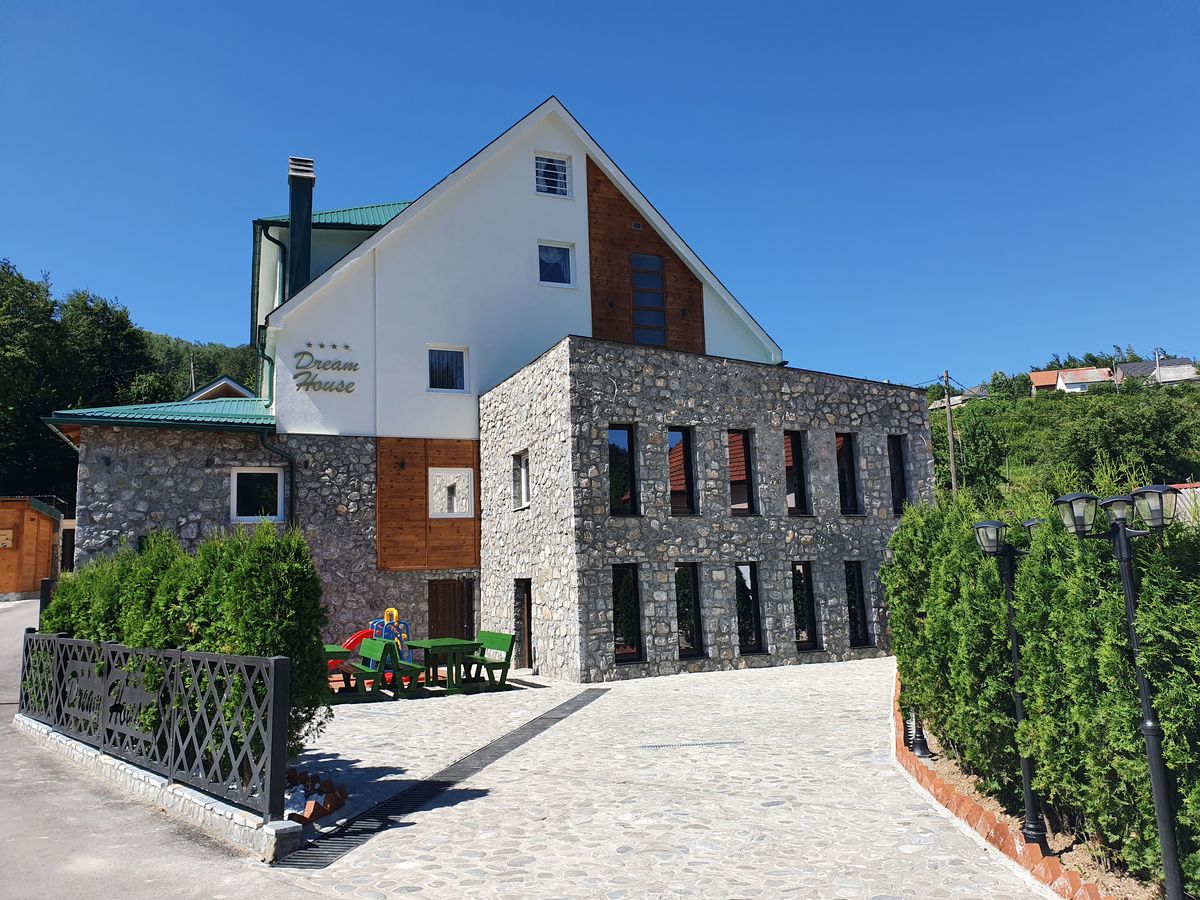 Special festive discount at Dream House hotel Kolasin!
Take advantage of an amazing holiday discount at the Dream House Hotel in Kolasin - 50%! Outstanding accommodation, delicious cuisine and specialties and fresh air await you. :) Discount is valid from 13th May until 24th May!
For all information call 020 863 300 or 069 188 138
You can watch the complete presentation on the link below.
https://foodbook.me/en/profile/dream-house-kolasin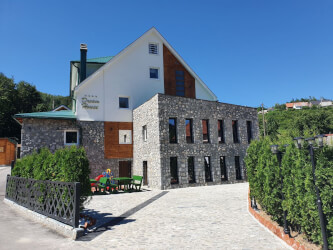 Kolašin ● Gornji Pazanj bb

Cuisine ● International cuisine, National cuisine