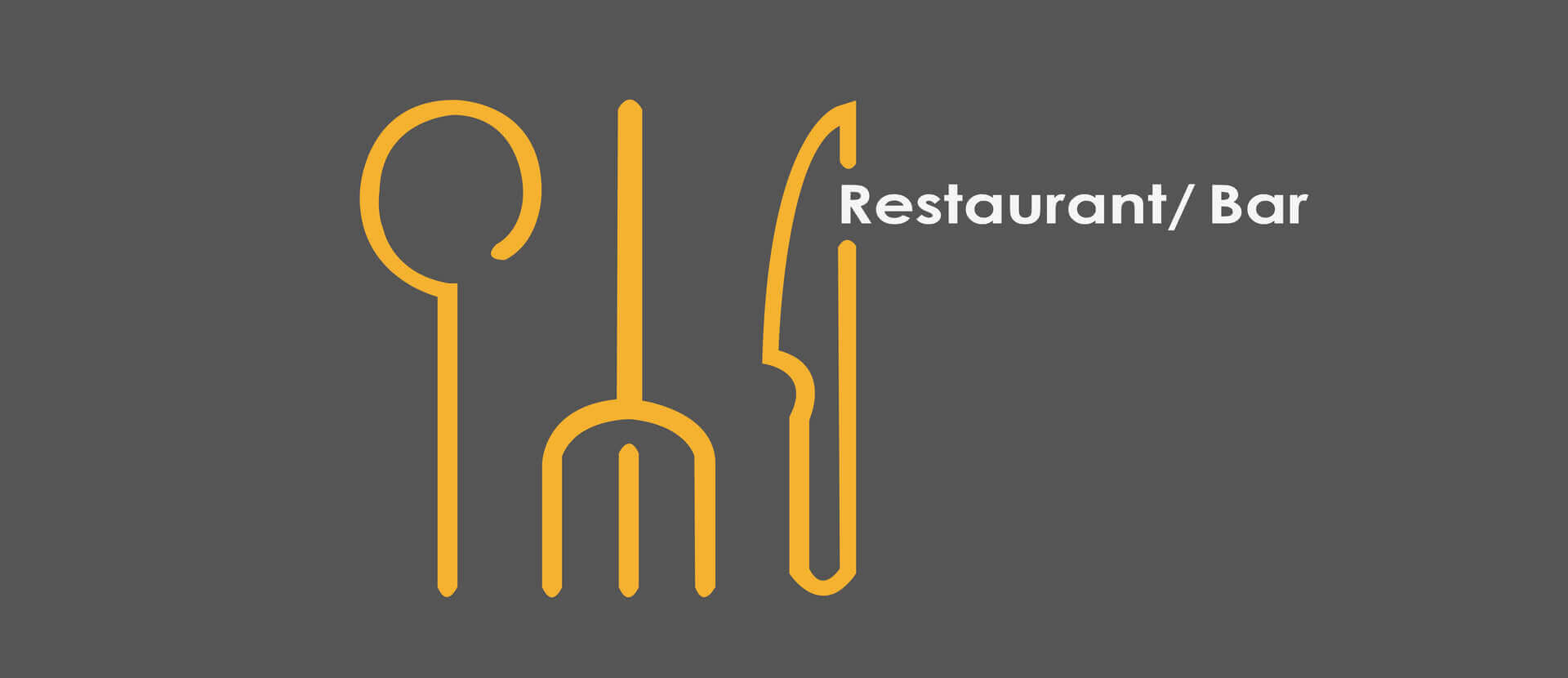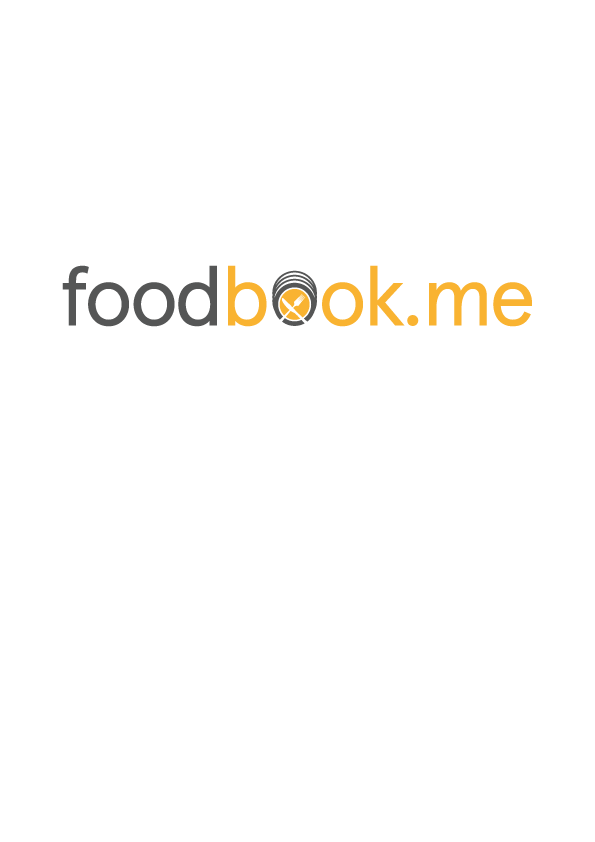 International restaurants

70 persons

International cuisine
About us
If you were looking for the most exclusive restaurant in Petrovac then you are welcome at Ambassador, 4 stars restaurant. Ambassador, like most people say, has the most beautiful terrace at Petrovac riviera, wide selection of food and rich choice of wines from world's best producers as well as kind and, above all, professional staff that speaks several foreign languages. Interior capacity of the restaurant is 50 seats while during various types of celebrations it can increase by up to 70 seats. Terrace capacity is 60 seats and it stands just by the sea which gives total pleasure to the complete environment. Restaurant offers Japanese and Mediterranean cuisine with plenty of fish and seafood as well as some traditional Montenegrin meals. Restaurant provides the possibility of wedding organization in and out of the restaurant with convenient Menu by the wishes of the guests. Come and make sure why we are the number one in Petrovac - restaurant Ambassador!
Services

Alcohol served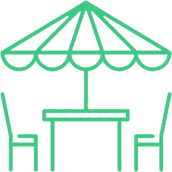 Garden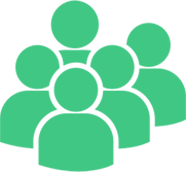 Groups

Air conditioning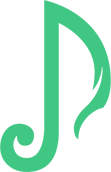 Music

Parking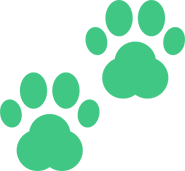 Pet friendly

Card payments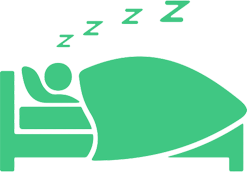 Accommodation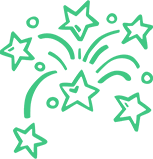 Celebrations

Reservations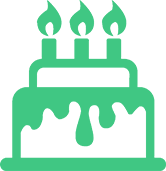 Birthdays

Entrance for people with disabilities

Wedding

WI-FI

Food to go
Working hours
Monday

09:00h - 01:00h

Tuesday

09:00h - 01:00h

Wednesday

09:00h - 01:00h

Thursday

09:00h - 01:00h

Friday

09:00h - 01:00h

Saturday

09:00h - 01:00h

Sunday

09:00h - 01:00h
Monday

h - h

Tuesday

h - h

Wednesday

h - h

Thursday

h - h

Friday

h - h

Saturday

h - h

Sunday

h - h
---
Leave a comment
It is truly the best restaurant in Petrovac !!! I keep on returning to this restaurant literally every day when I travel to Petrovac. The staff is always helpful and polite and never feel like "too much". The food is delicious, especially seafood - always fresh and top quality. The new updated menu was as always great , I suggest trying their fish soup and grilled octopus. Highly suggested for a romantic dinner with a great view. Overall - great Price to Value ratio.