National restaurants

120 persons

National cuisine
About us
Hotel-restaurant PELIKAN was founded in far 1960. on the banks of Skadar Lake in historical Montenegrin village Virpazar! The owner Mr. Toman Zec, together with his wife Zorka, began to create a long term family business. Through our operation we have developed a tradition for Lake Skadar boat cruising and we offer various types of lake excursions in which you and your clients can enjoy impressive nature and surroundings, as well as the remains of historical and cultural monuments of old centuries. We offer lake cruising services with our own boat with capacity of 80 person along with cabin and toilet. There are 4 crew members and captain in charge. On our boat tours we had the opportunity to welcome many significant personalities from region and Europe: Djordje Ivanov – president of Macedonia, Margit Fischer Binder – the Austrian first lady, Svetlana Vujanovic – the former first lady of Montenegro, Chief of EU delegation – Aivo Orav and many diplomatic representatives in our country. Located at the entrance of marvelous Virpazar, we own the restaurant with 50 seatings indoor and 50 seatings in the summer garden. We prepare National cuisine dishes – fish specialties from Skadar Lake area. To mention some of them: carp in fruit and rice eel. In the space at top of the hotel there is a small museum popularly called ''Old Montenegrin room – Odzaklija'', which is happily visited by all our guests. It is a Museum inspired by antique times and the way of life of old Montenegrin people. Our guide is at your disposal to better explain the lifestyle of those days and Montenegrin tradition. We also own a small hotel (3 stars) with 7 rooms. Our staff speaks several languages: English, German, Italian, Russian etc… Welcome to restaurant PELIKAN and beautiful Virpazar on Skadar Lake!
Services

Alcohol served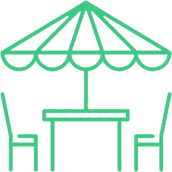 Garden

The breakfast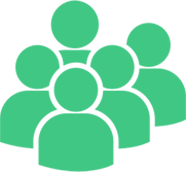 Groups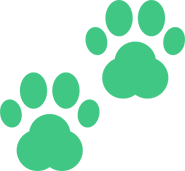 Pet friendly

Card payments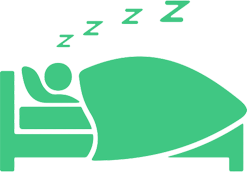 Accommodation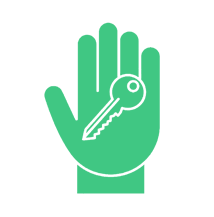 Private space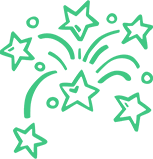 Celebrations

Reservations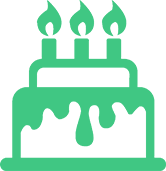 Birthdays

WI-FI
Working hours
Monday

08:00h - 00:00h

Tuesday

08:00h - 00:00h

Wednesday

08:00h - 00:00h

Thursday

08:00h - 00:00h

Friday

08:00h - 00:00h

Saturday

08:00h - 00:00h

Sunday

08:00h - 00:00h
Monday

08:00h - 00:00h

Tuesday

08:00h - 00:00h

Wednesday

08:00h - 00:00h

Thursday

08:00h - 00:00h

Friday

08:00h - 00:00h

Saturday

08:00h - 00:00h

Sunday

08:00h - 00:00h
---
Promotions and events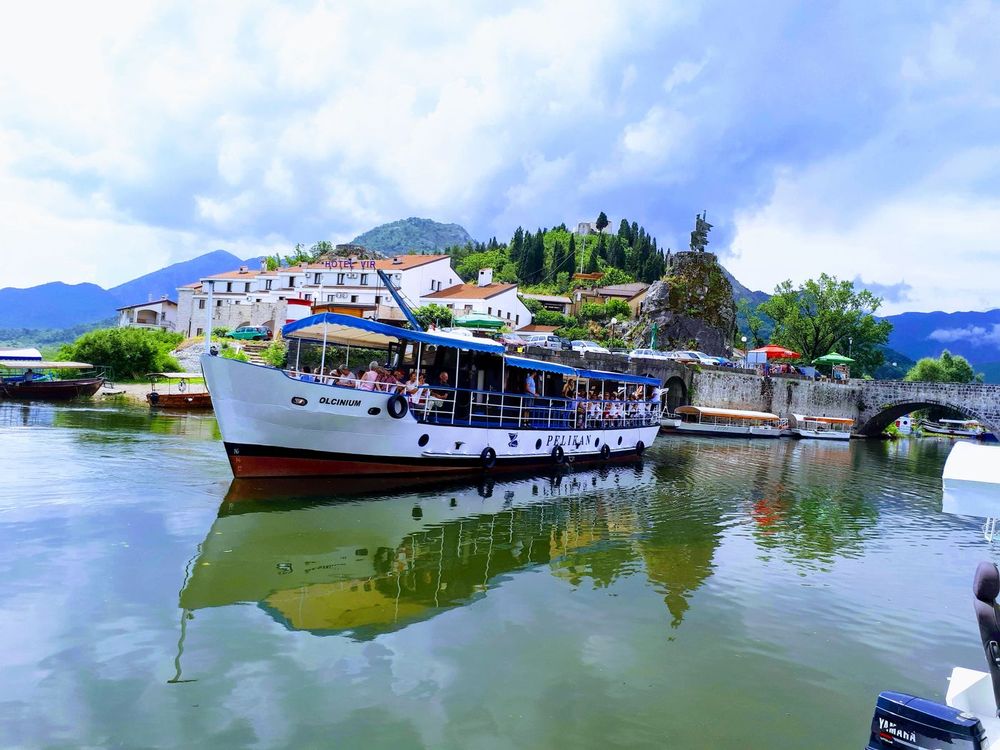 Lake Skadar Cruising - Boat tours from Virpazar
If you are a nature lover anxious to enjoy superb Skadar lake landscapes, the Pelikan will take you to a nat...
See all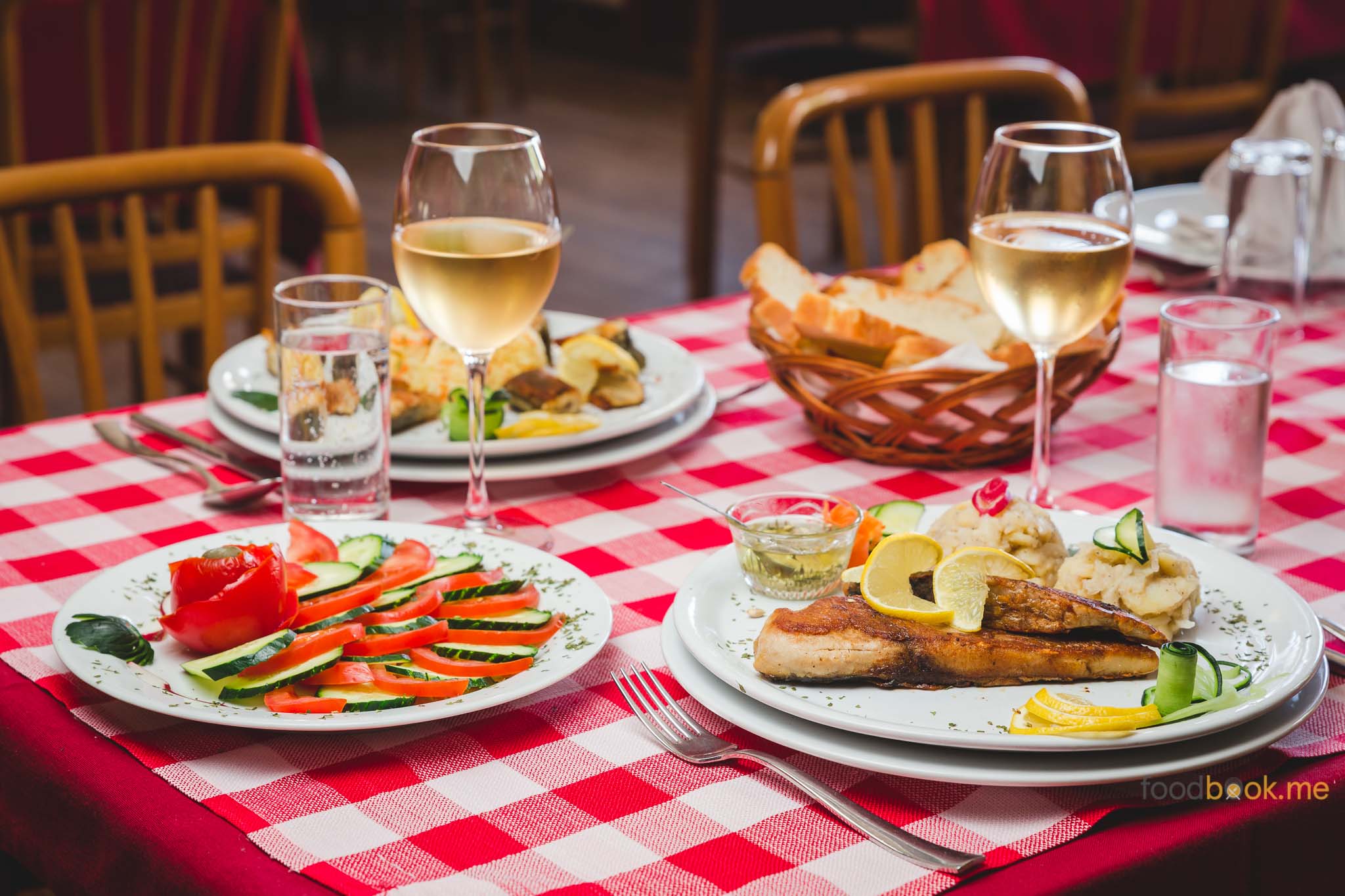 Menu of the best restaurant in Virpazar Montenegro!
Restaurant PELIKAN is a true gastronomic pearl located in widely known place Virpazar in Bar municipality! For...
See all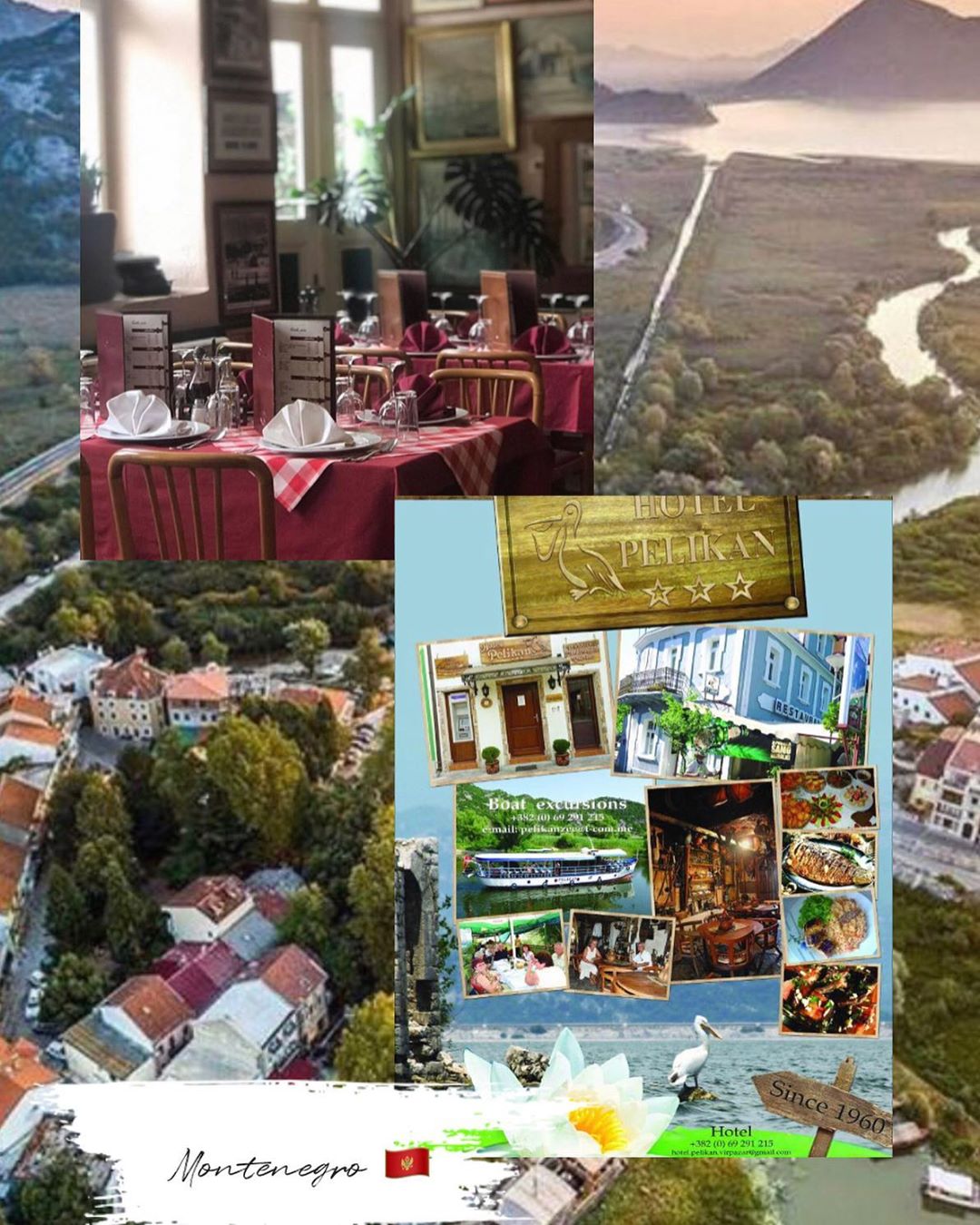 September promo packages at Hotel-restaurant Pelikan Virpazar!
Visit amazing village Virpazar in Montenegro and take advantage of some promotional packages we have to offer...
See all
---
Leave a comment
Sve desetke za ovo kultno mjesto puno duha, tradicije, ljepote i nevjerovatnog gostoprimstva!:) Ako jednom podjete na ovo mjesto, kupice vas zauvijek.
Predivan ambijent, uz casicu vina i uvijek svjezu hranu, mjesto za preporuku :)