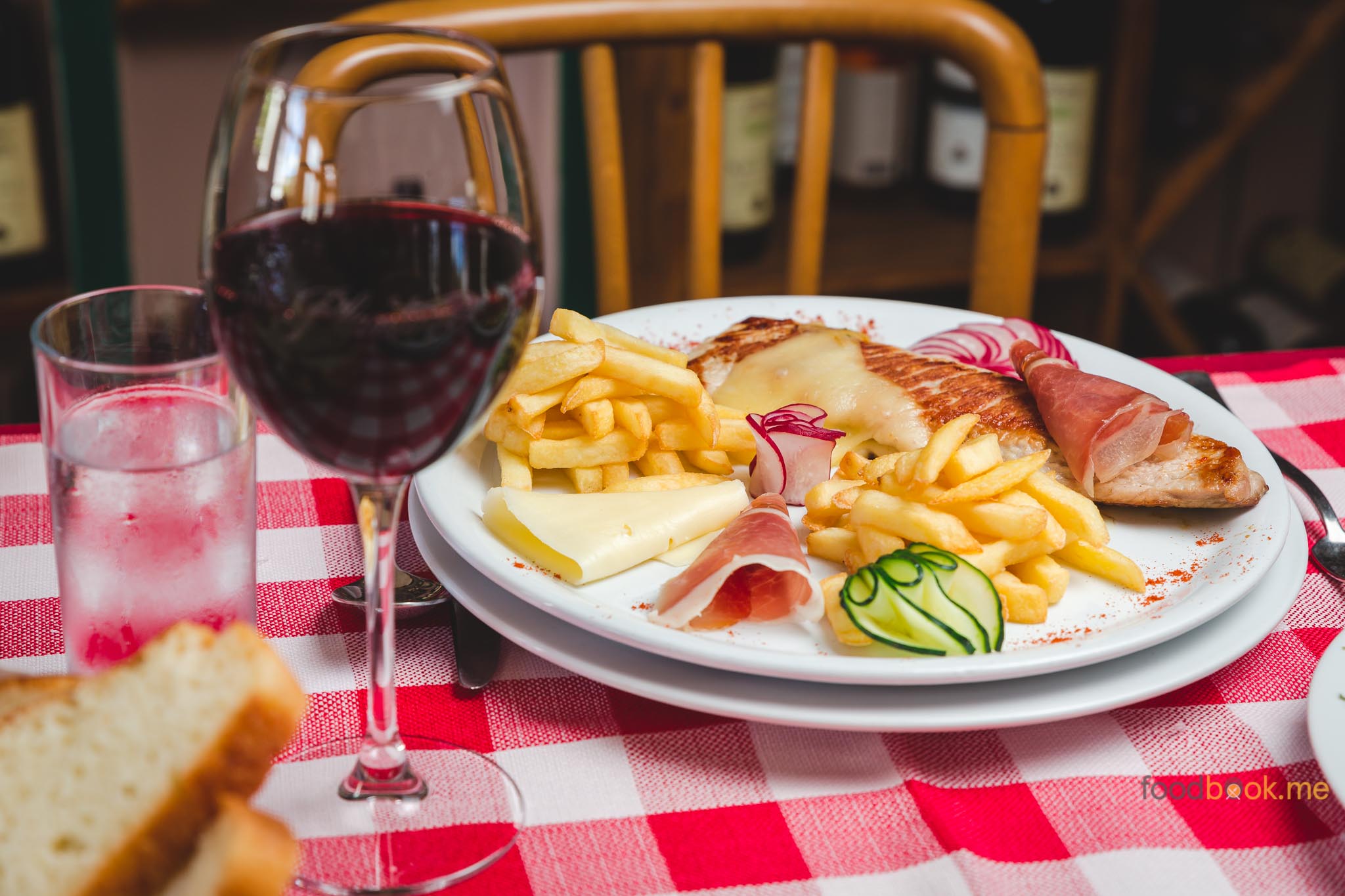 Weekend discount at restaurant PELIKAN in Virpazar!
This weekend at amazing local food Hotel-restaurant PELIKAN in Virpazar you can enjoy national and local specialties with discounts of 10% -20%! :)
Visit this phenomenal place that has been welcoming its guests since 1960. Welcome! Information and reservations on 069 291 215 and 069 488 062.
You can see the complete menu at the link https://foodbook.me/en/promotions/547/kompletan-meni-restorana-pelikan-na-virpazaru
Welcome!