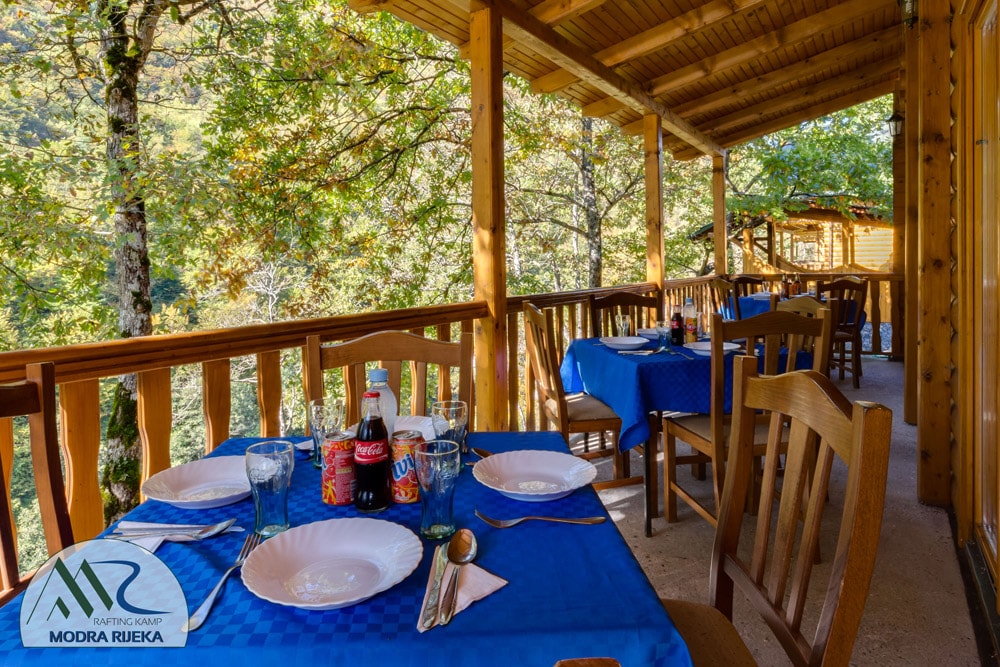 National restaurants

60 persons

National cuisine
About us
Restaurant within the rafting camp 'Modra Rijeka' consists of 150 seats organized in the internal part, covered and exposed terraces. Particularly comfortable for all our guests and fans of river Tara rafting, it includes serving of meals on a terrace, on the bank of the river Piva. You won't find anywhere nicer dinner and more beautiful atmosphere, with a phenomenal view spreading to the canyon of one of the most beautiful rivers in Europe. Our team will take care of all the national specialties being always ready so that you can completely enjoy them. Our kitchen works 24h and we are always ready to create for you various dishes (gourmet, vegetarian, gluten free meals and other meals by your choice). Almost all of our products are of organic origin, purchased from local breeders and manufacturers, in that manner you can enjoy real, healthy flavors and dive in delights of our specialties.
Services

Alcohol served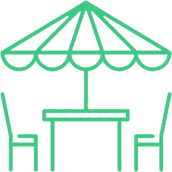 Garden

The breakfast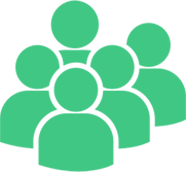 Groups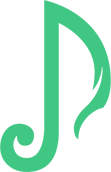 Music

Parking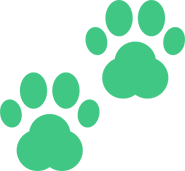 Pet friendly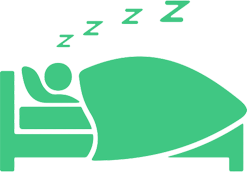 Accommodation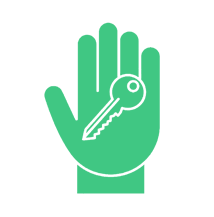 Private space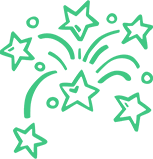 Celebrations

Reservations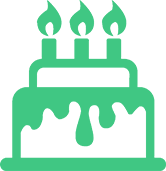 Birthdays

Entrance for people with disabilities

Wedding

WI-FI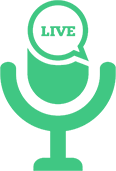 Live music
Working hours
Monday

07:00h - 02:00h

Tuesday

07:00h - 02:00h

Wednesday

07:00h - 02:00h

Thursday

07:00h - 02:00h

Friday

07:00h - 02:00h

Saturday

07:00h - 02:00h

Sunday

07:00h - 02:00h
Monday

h - h

Tuesday

h - h

Wednesday

h - h

Thursday

h - h

Friday

h - h

Saturday

h - h

Sunday

h - h
---
Leave a comment
Найкращі українські фільми 2021 року link
elasticity primal dubious <a href=http://bag33ondu.com>bag33ondu.com</a> <a href='http://bag33ondu.com'>bag33ondu.com</a> http://bag33ondu.com forthright flan i.e.