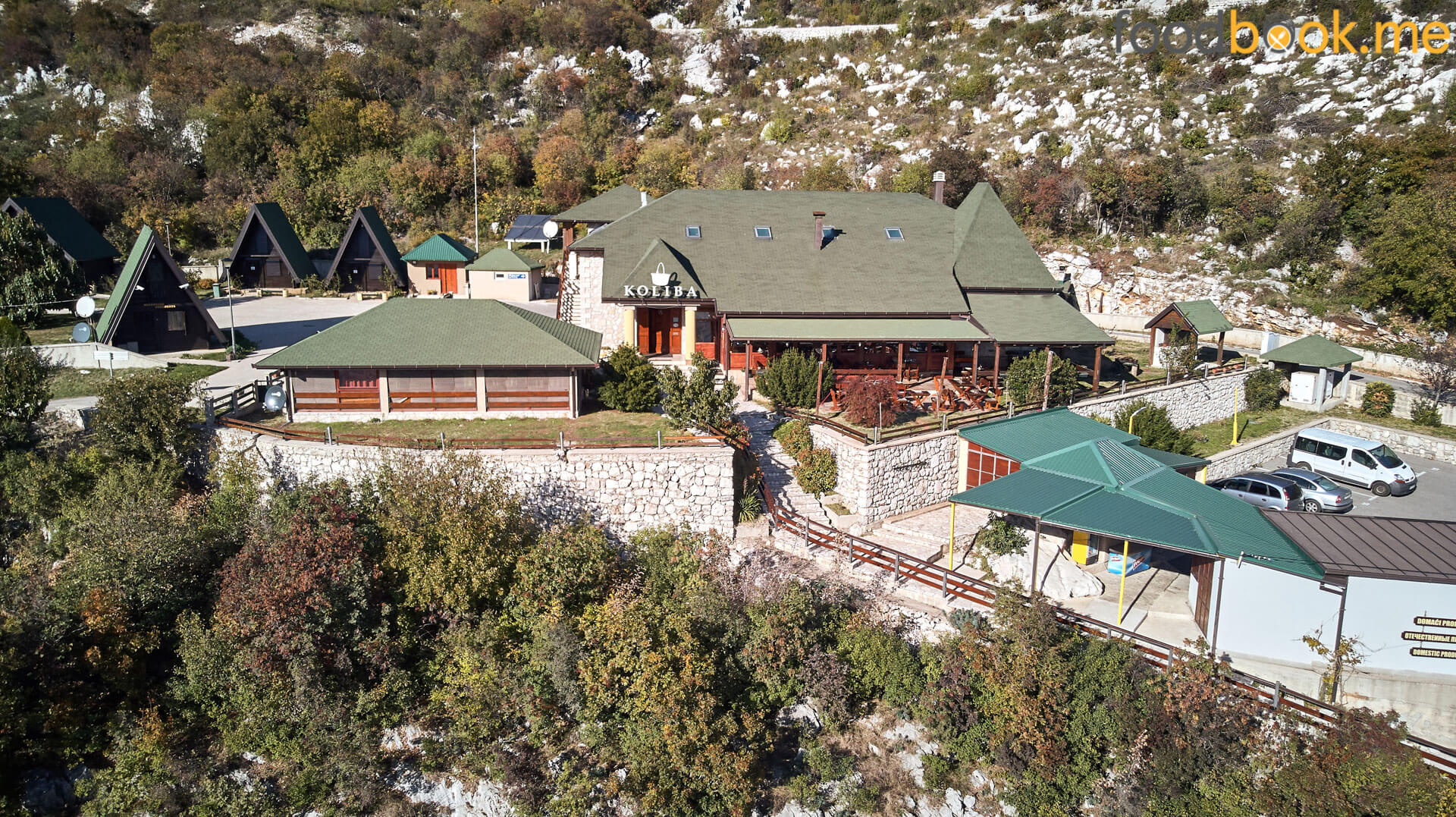 National restaurants

200 persons

National cuisine
About us
Restaurant ''Koliba'' can be found on the well known pilgrim road which leads from Bogetici towards famous Montenegrin sanctuary - monastery Ostrog. It was builted in recognizable Montenegrin style, modeled by specifics of traditional Montenegrin architecture. Conceptually designed as national restaurant, it affirms and promotes healthy nutrition and brings back on menu the dishes that our ancestors used to eat. Restaurant has 4 stars. ''Koliba'' offers to its guests rich selection of Montenegro specialties prepared on traditional manner. At any time of the day you can order: cicvara, polenta, dried sheep meat, ham with pipun, veal or lamb cooked in clay pot amongst live coals, domestic cheese or you can simply choose the house specialty called ''Koliba''. Restaurant also has wide selection of drinks, especially domestic wines and top quality beers. ''Koliba'' has prestige mark ''CD'' which classifies it in the group of privileged restaurants when it comes to welcoming and serving diplomats from all over the world.
Services

Alcohol served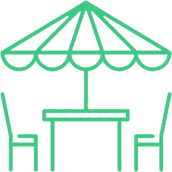 Garden

The breakfast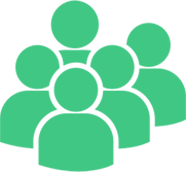 Groups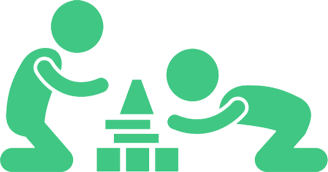 Playground for kids

Air conditioning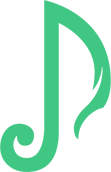 Music

Parking

Card payments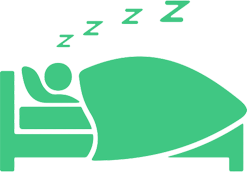 Accommodation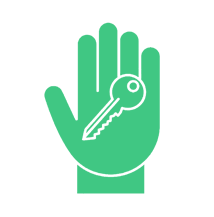 Private space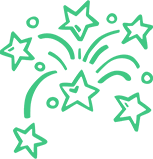 Celebrations

Reservations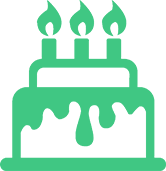 Birthdays

Entrance for people with disabilities

Wedding

WI-FI

Food to go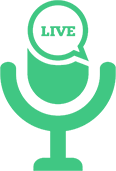 Live music
Working hours
Monday

07:00h - 23:00h

Tuesday

07:00h - 23:00h

Wednesday

07:00h - 23:00h

Thursday

07:00h - 23:00h

Friday

07:00h - 23:00h

Saturday

07:00h - 23:00h

Sunday

07:00h - 23:00h
Monday

07:00h - 22:30h

Tuesday

07:00h - 22:30h

Wednesday

07:00h - 22:30h

Thursday

07:00h - 22:30h

Friday

07:00h - 22:30h

Saturday

07:00h - 22:30h

Sunday

07:00h - 22:30h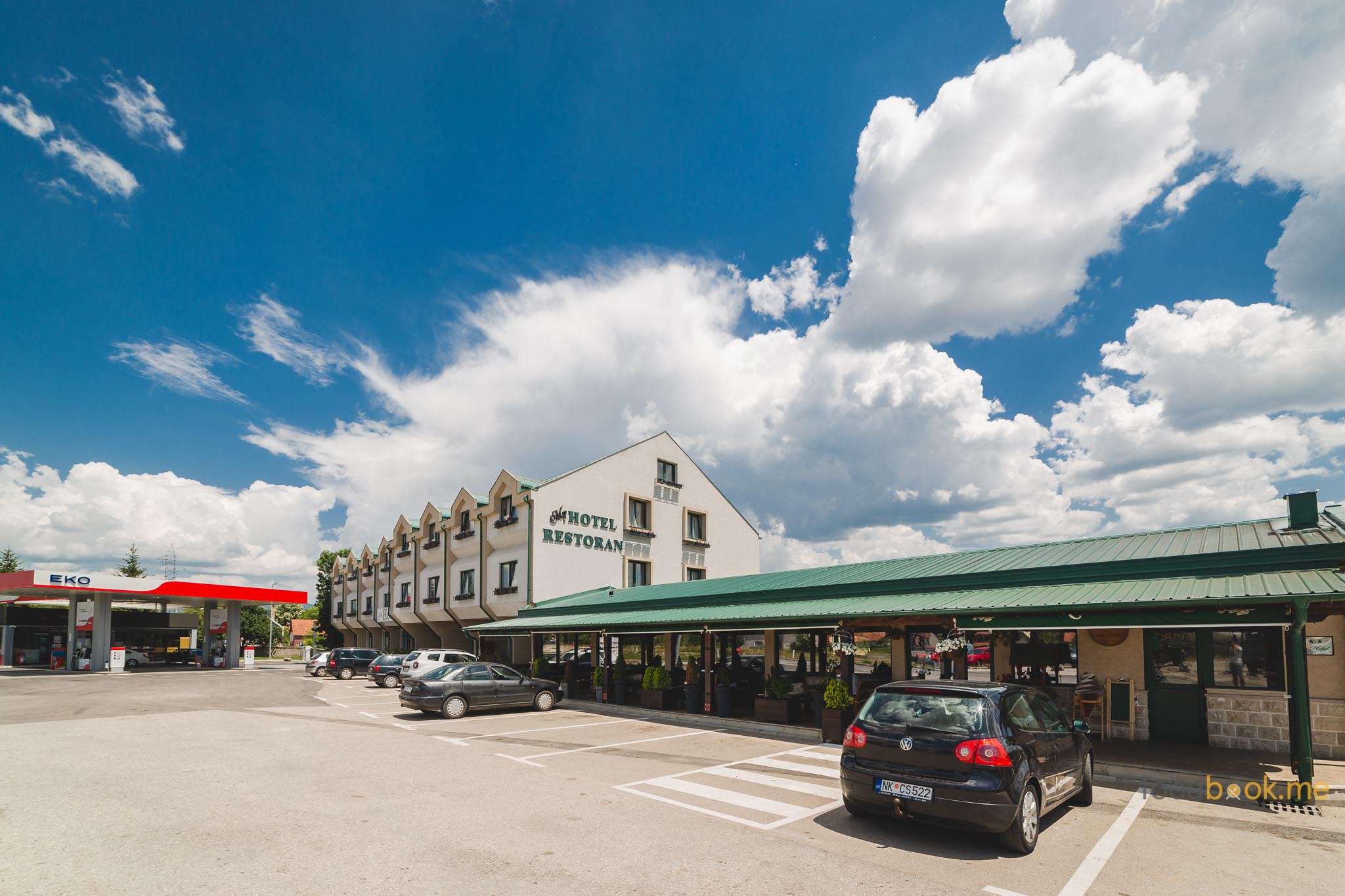 Podgoricki put nn, Nikšić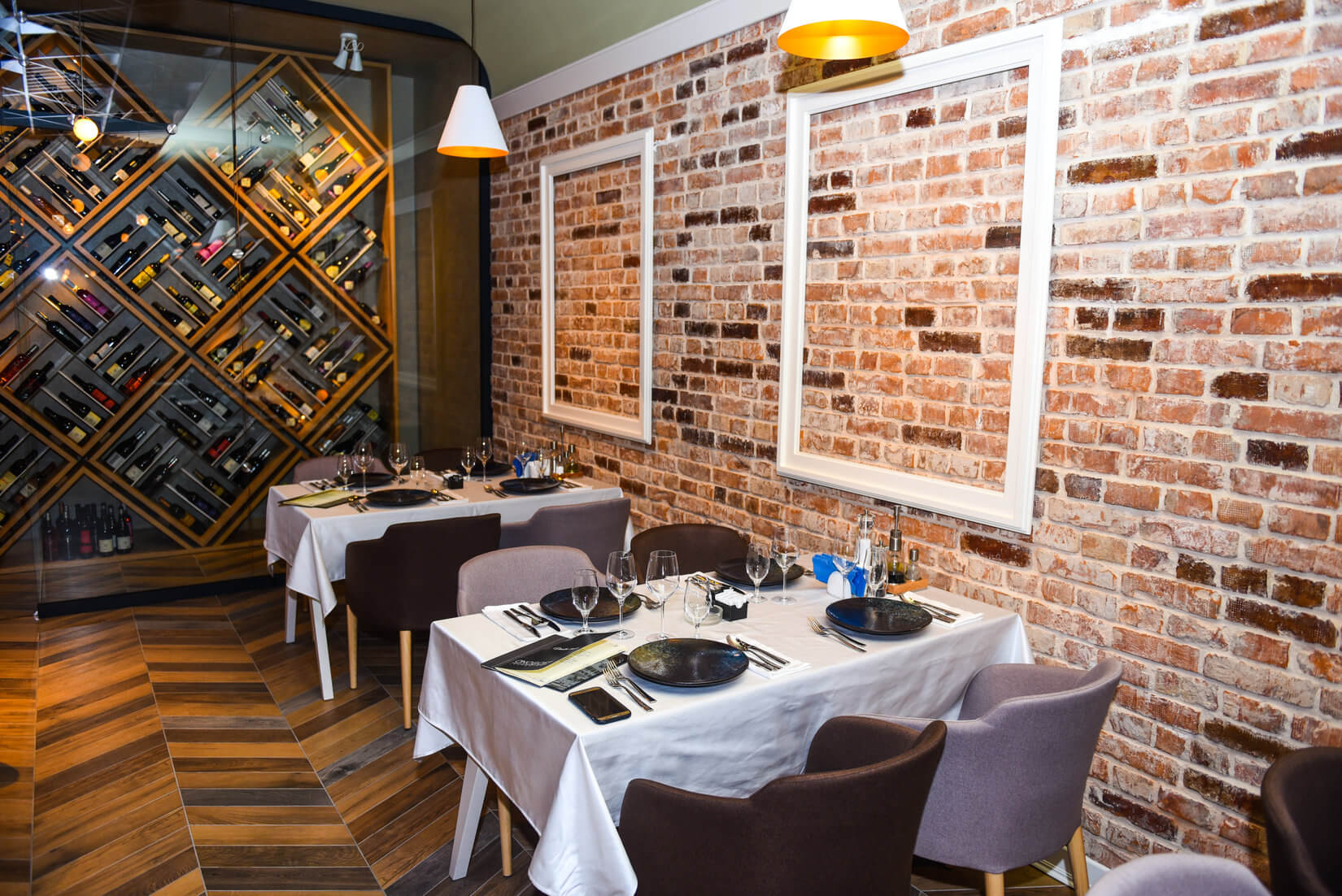 Njegoseva street 24, Nikšić
Restaurants suggestions for every occasion
---
Leave a comment
Hrana loša,naime, termički neobrađena, loše aranzirana, ostavlja utisak da je posvećenost spremanju iste 0. Stolnjaci su bili isflekani. Zaposleni su glasno u restoranskom prostoru razmjenjivali lična nezadovoljstva. Za piće sam poručila kuvano vino koje takođe nije bilo ni primaci traženom napitku. I na kraju, cijene previsoke u odnosu na to šta dobijete za tu cijenu.
Fenomenalna lokacija i prelijep pogled koji zaista opušta... Preporuka za poslovne sastanke i intimna druženja...
neljubayan konobar i los kvalitet hrane...o cekanju na uslugu da ne govorim...