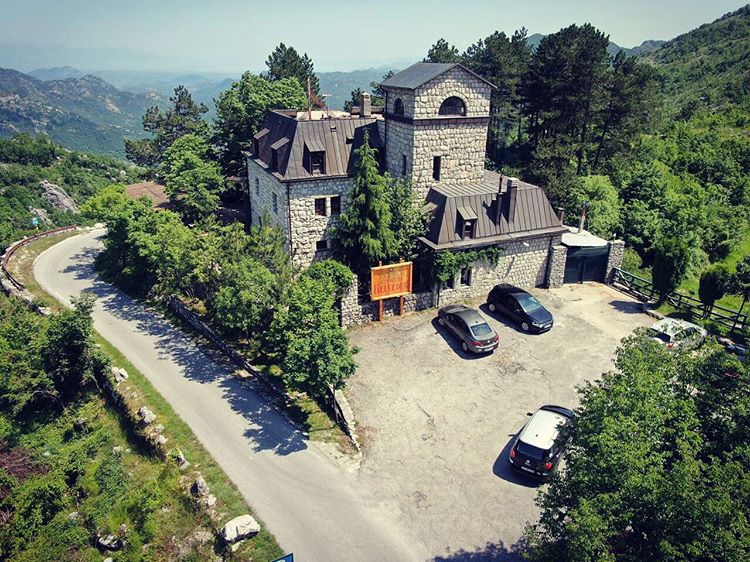 National restaurants

100 persons

National cuisine
About us
Restaurant "Belveder" is located at the entrance in Cetinje from Podgorica direction and not faraway from the main road. ''Belveder'' is a natural viewpoint with beautiful sight on Lake Skadar. It was also known for being visited regularly by Montenegrin King Nicolas Petrovic and royal family. The place of extraordinary tradition and hospitality. Originally, on this location, one of the oldest restaurants in Montenegro was opened in 1888. It offers magnificent view on Lake Skadar and Rijeka Crnojevica. Our guest is able to enjoy the panorama of this nice natural scenery and see Skadar lake in the distance from the restaurant's terrace. Belveder is surrounded with pine forest and, on spacious terrace turned towards Lake Skadar, during the summer months reign pleasant shade, peace and quiet. The interior of the restaurant is designed in the style of old Montenegrin house which implies traditional hospitality and home warmness. Restaurant has two parking areas located in the pine forest which makes it suitable for large groups, business lunches, ceremonies and various types of celebrations. Welcome to one of the oldest restaurants in Montenegro - National restaurant Belveder!
Services

Alcohol served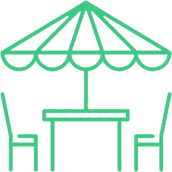 Garden

The breakfast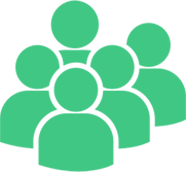 Groups

Air conditioning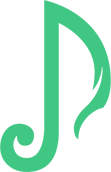 Music

Parking

Card payments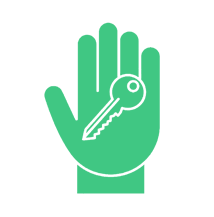 Private space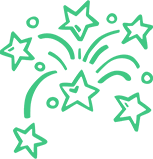 Celebrations

Reservations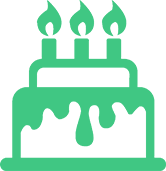 Birthdays

Entrance for people with disabilities

Wedding

WI-FI

Food to go
Working hours
Monday

10:00h - 22:00h

Tuesday

10:00h - 22:00h

Wednesday

10:00h - 22:00h

Thursday

10:00h - 22:00h

Friday

10:00h - 22:00h

Saturday

10:00h - 22:00h

Sunday

10:00h - 22:00h
Monday

h - h

Tuesday

h - h

Wednesday

h - h

Thursday

h - h

Friday

h - h

Saturday

h - h

Sunday

h - h
---
Leave a comment
Ekstra restoran za opustanje i odmor u vecernjim casovima u hladovini borova :) Tolika tradicija svakako zasluzuje sve pohvale...
Prelepo mesto, dobra hrana i veoma usluzni konobari! Topla preporuka svima!
Immer gerne wieder !!!! Ist was für Auge und Hunger!!! Zhenja i Olga
Good afternoon, we live in Budva, we would like to have dinner in your restaurant. Do you have a taxi service to the restaurant and back to the hotel ? tonight. 2 people. how much is it?
Get in touch with Summitrecoup com if you want to recover your scammed funds or get some legal counsel on how to go about it. They're the Best and Most legit team out there. I saw their reviews and reached out, got back all my funds with roi. Superb I Must say!